Christmas Glitter Tumblers
Hot cocoa, apple cider, coffee, and even wassail are all favorite drinks to keep you warm at this time of year. Don't drink your favorite warm drinks without an adorable Christmas themed glitter tumbler. There are so many cute ideas to dress up a tumbler with glitter, quotes, stripes, and more. If you aren't quite sure of the perfect design for a Christmas tumbler, let us help you out!
We have made tons of fun Christmas tumblers! We have used a variety of our favorite Christmas glitters and there are so many beautiful color combinations. Think beyond just red and green. Add in golds, yellows, or add in a mixed media using pastels for a unique look. Then we add in our favorite vinyl decals. The sky is the limit. There are so many possibilities. My next one might need to be a quote from my favorite Christmas movie.
We want to show you our favorite tumbler designs for Christmas, plus a couple of other ways to dress up tumblers for Christmas. Hopefully you will be inspired and enjoy these great ideas. Merry Christmas and happy holidays from us here at glitter love. May your drinks stay warm (or cold) and extra sparkly!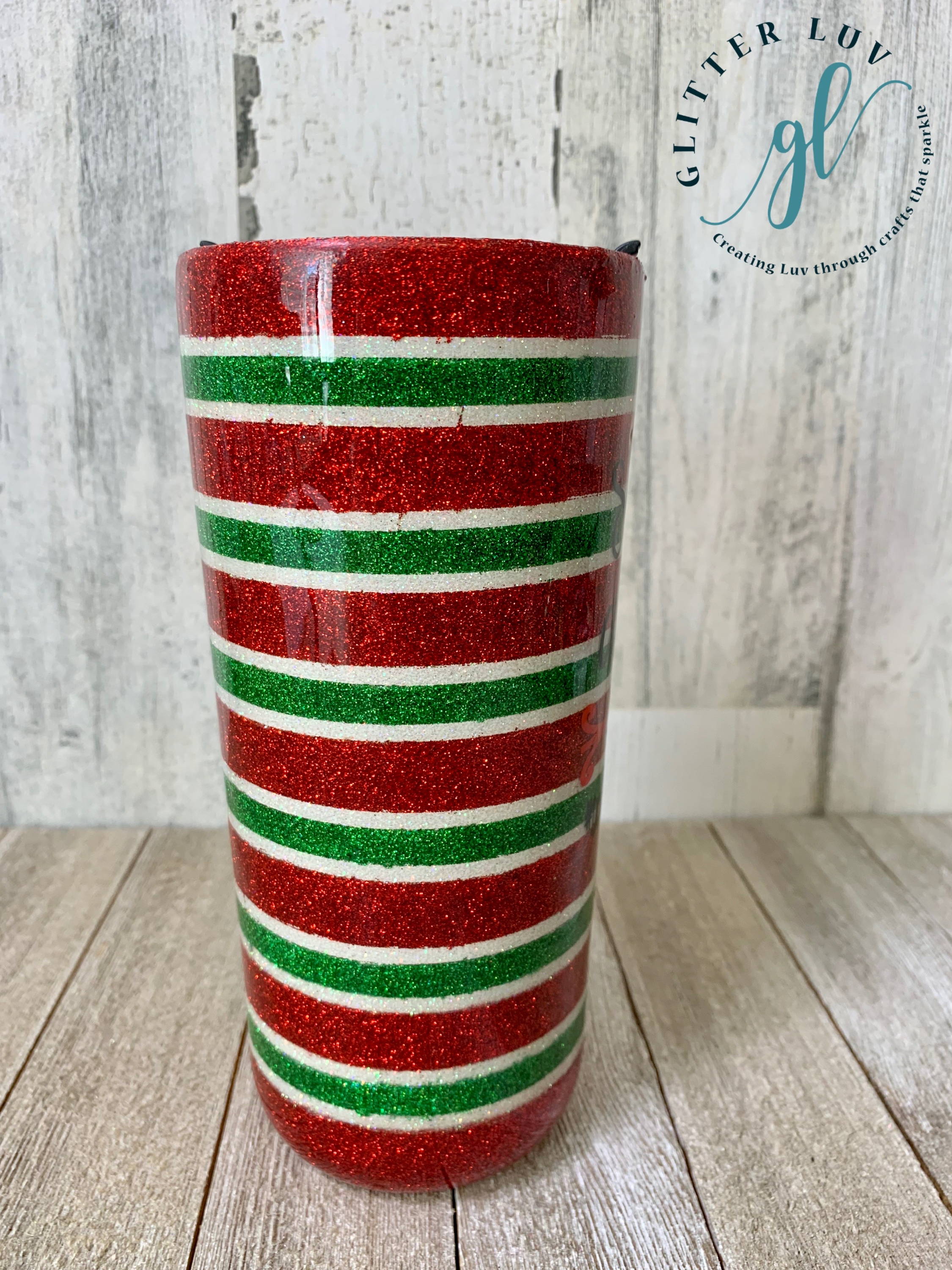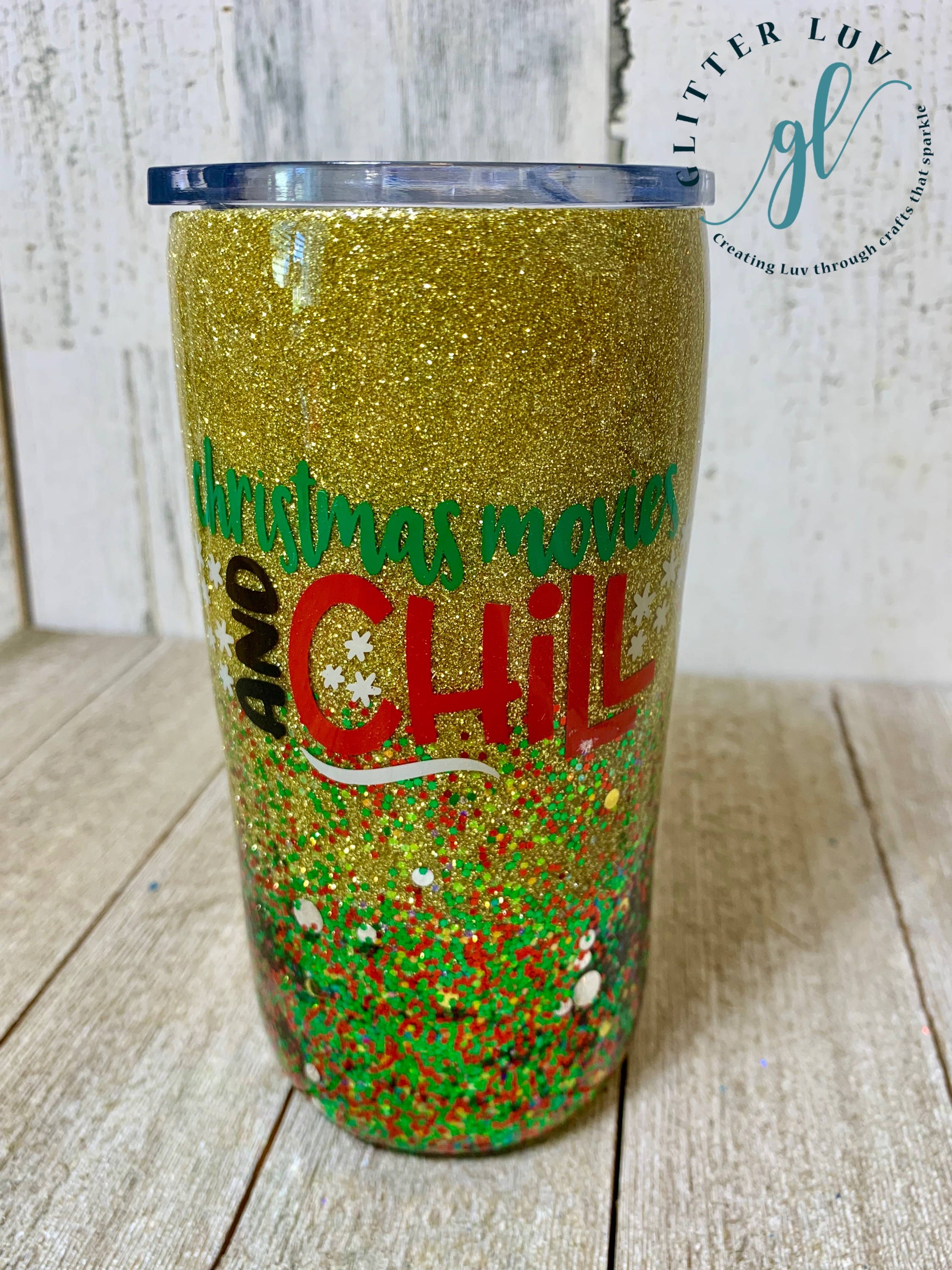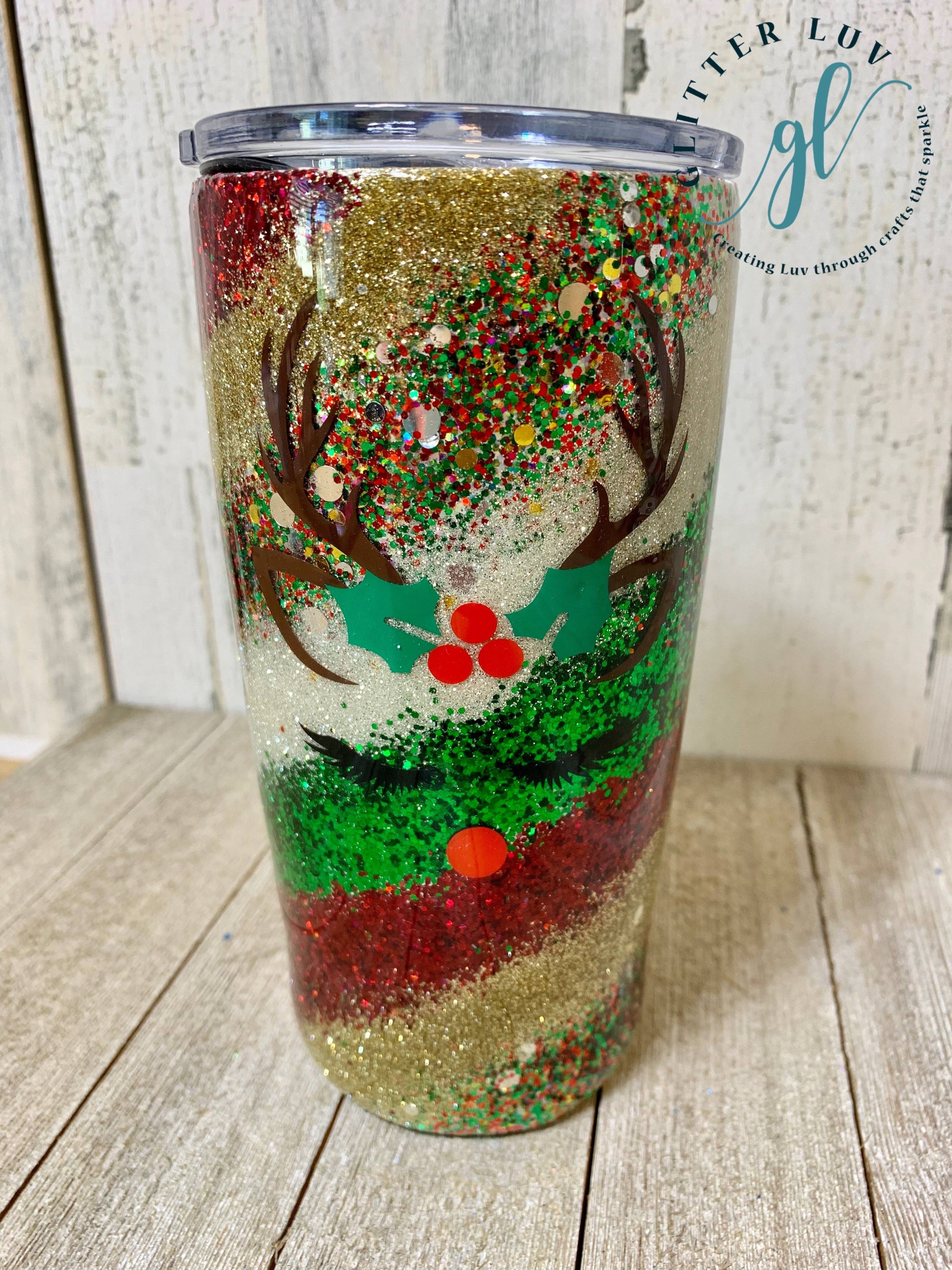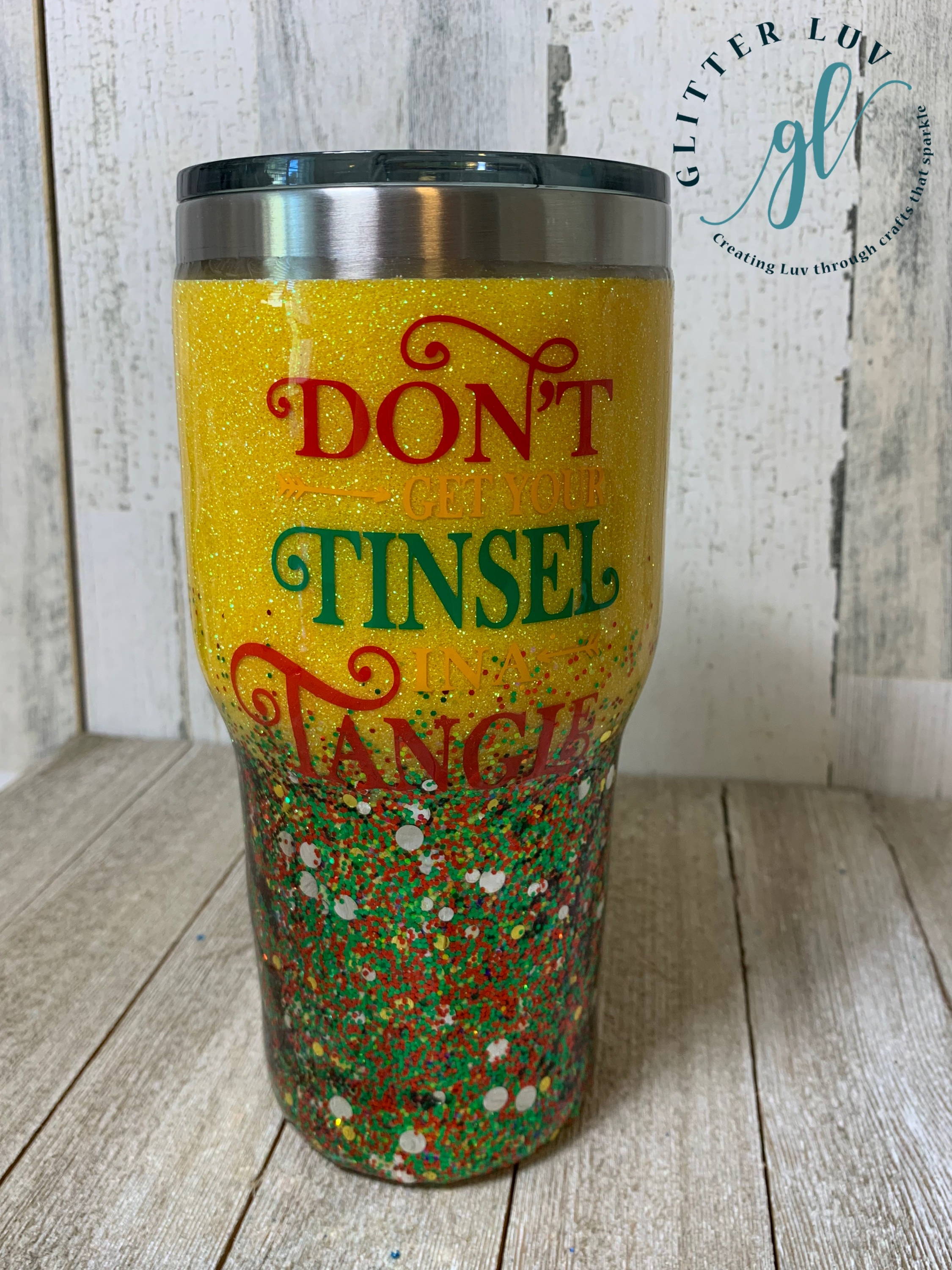 We love love love tumblers. And if there is anything we love more than just tumblers is Christmas tumblers. They can have fun and witty messages, or Reindeer decals, plus the holiday glitters really end up look spectacular. And we could stop with only these four, but here are more for your glitter Christmas tumbler ideas! Hope they inspire you for your Christmas tumbler making. Which one is your favorite? Or which one are you going to make??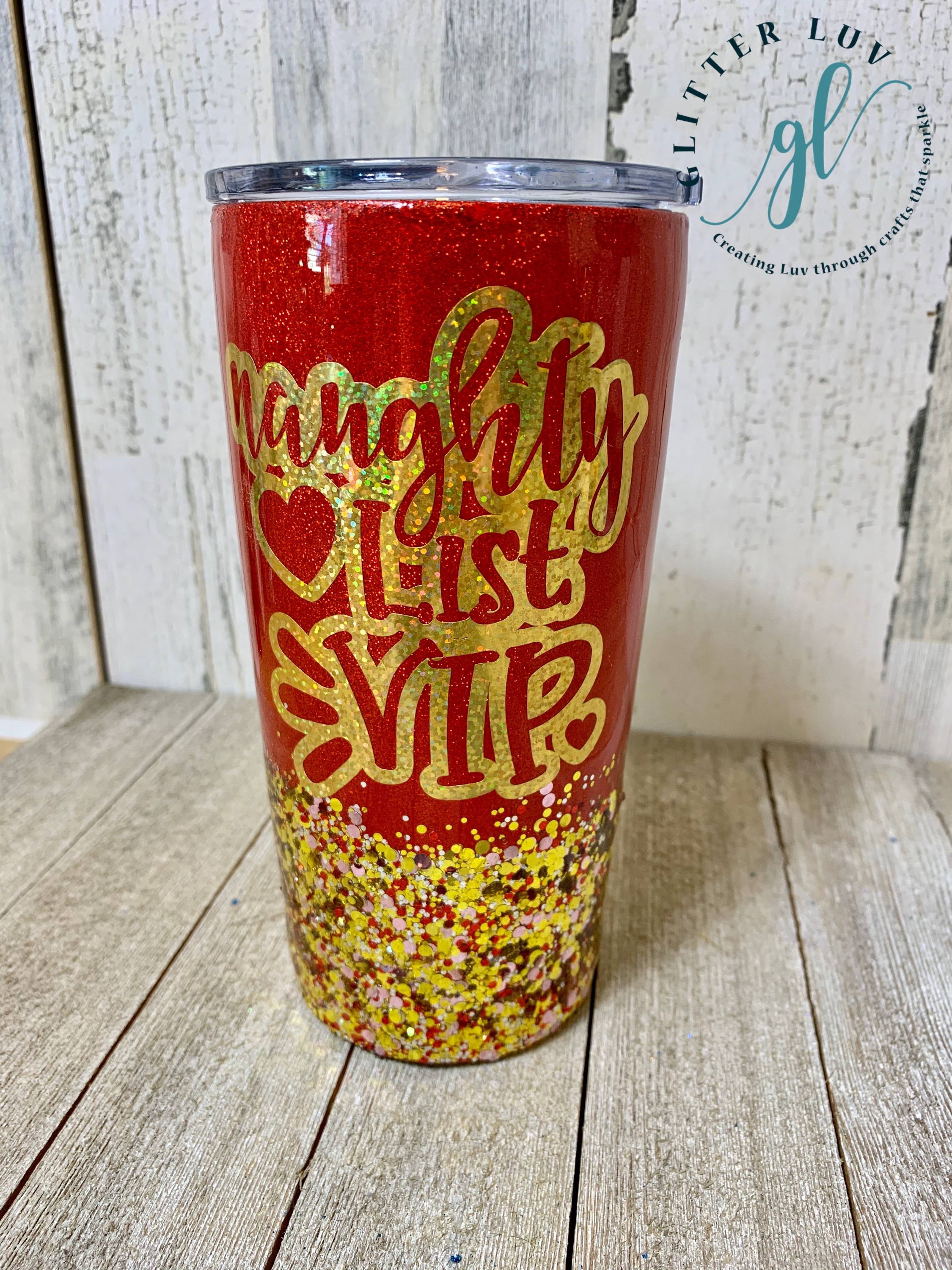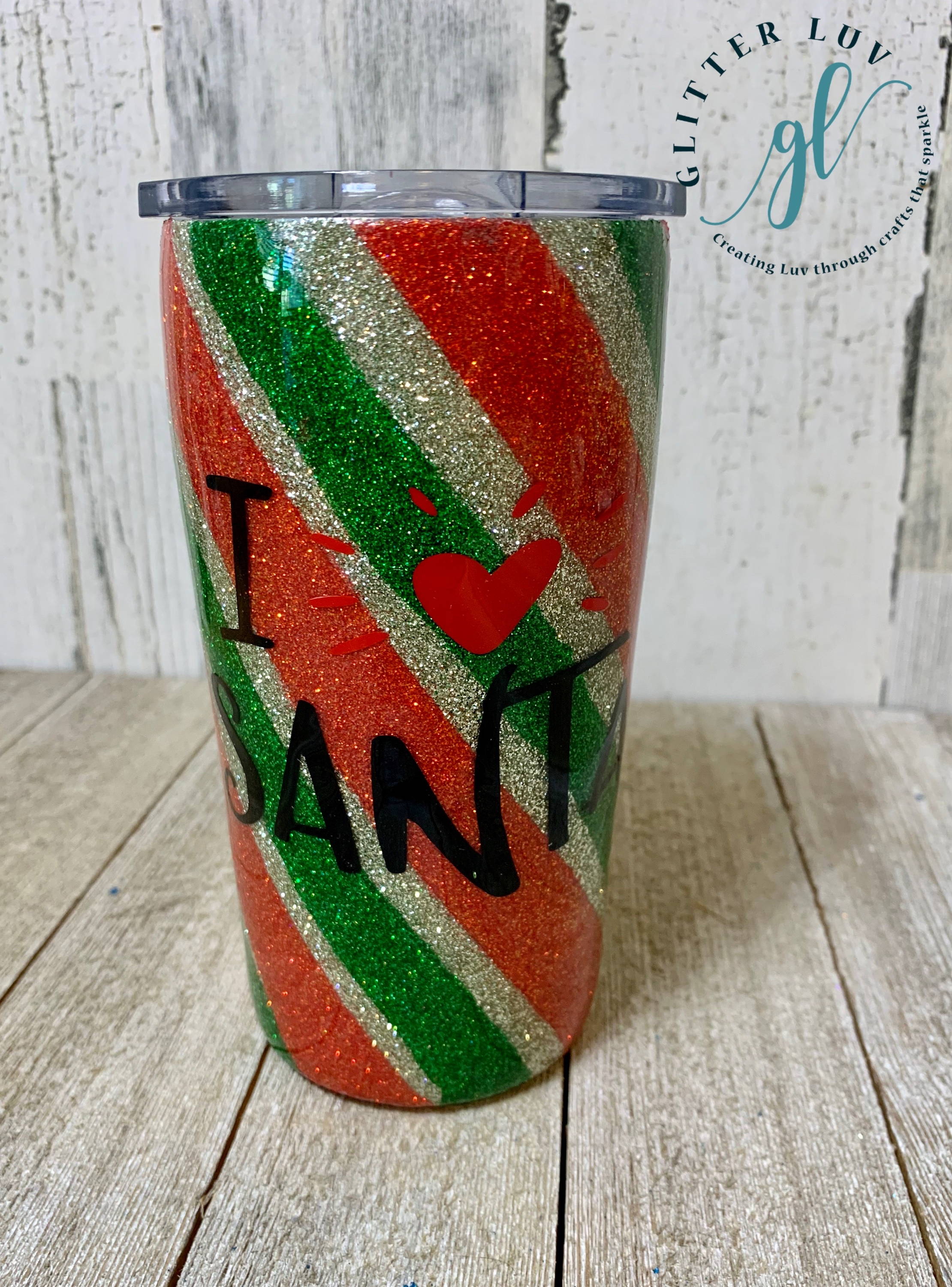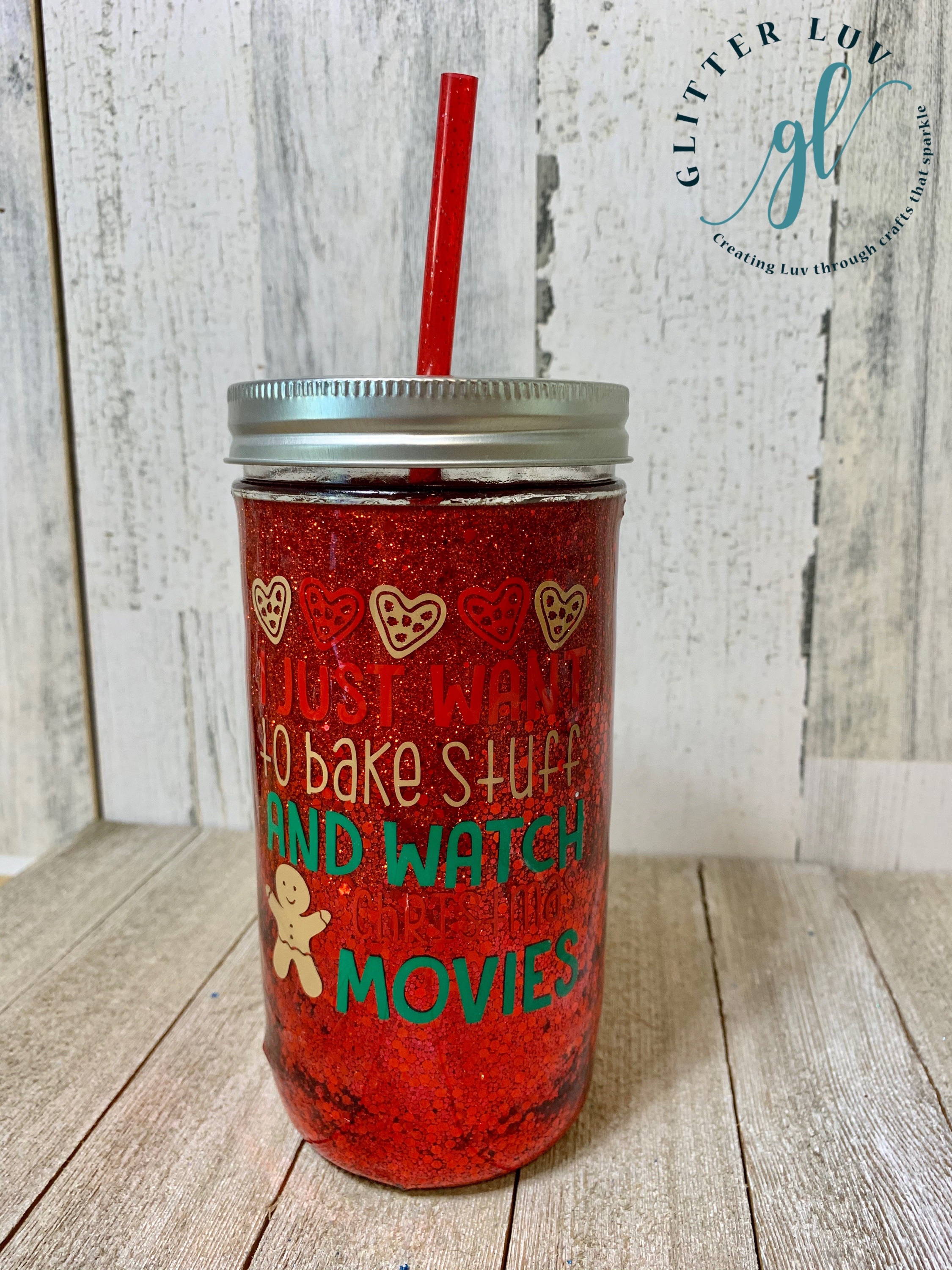 Do you have some super cute Christmas scrapbook paper??? The perfect way to put it to a good and unique use is to create this gorgeous mixed media tumbler. You will need usual tumbler supplies, glitter, vinyl decals if desired, and then follow our tutorial here. The great thing about this tutorial is we didn't use the traditional colors, so this Christmas cup could actually be used all winter long.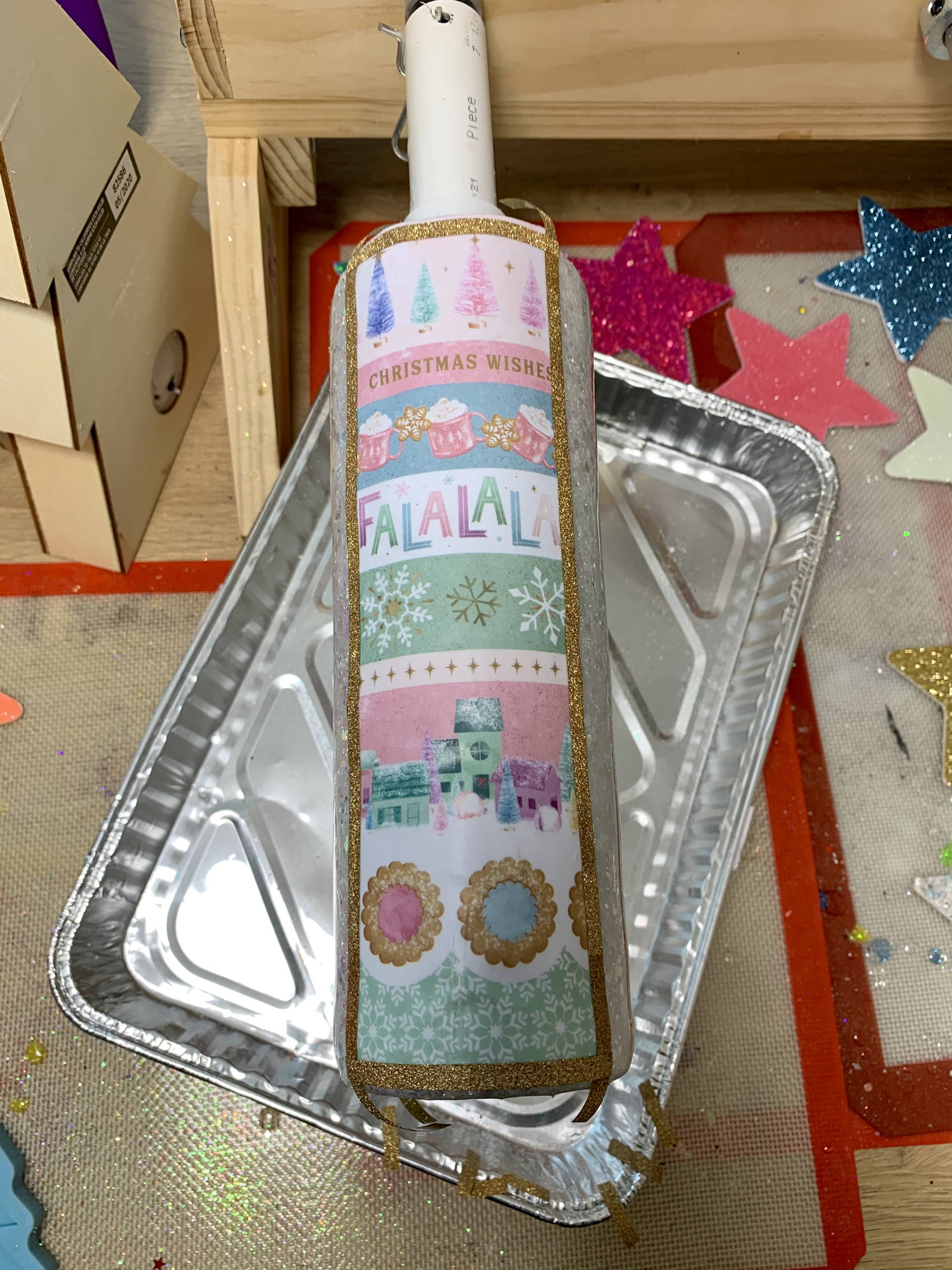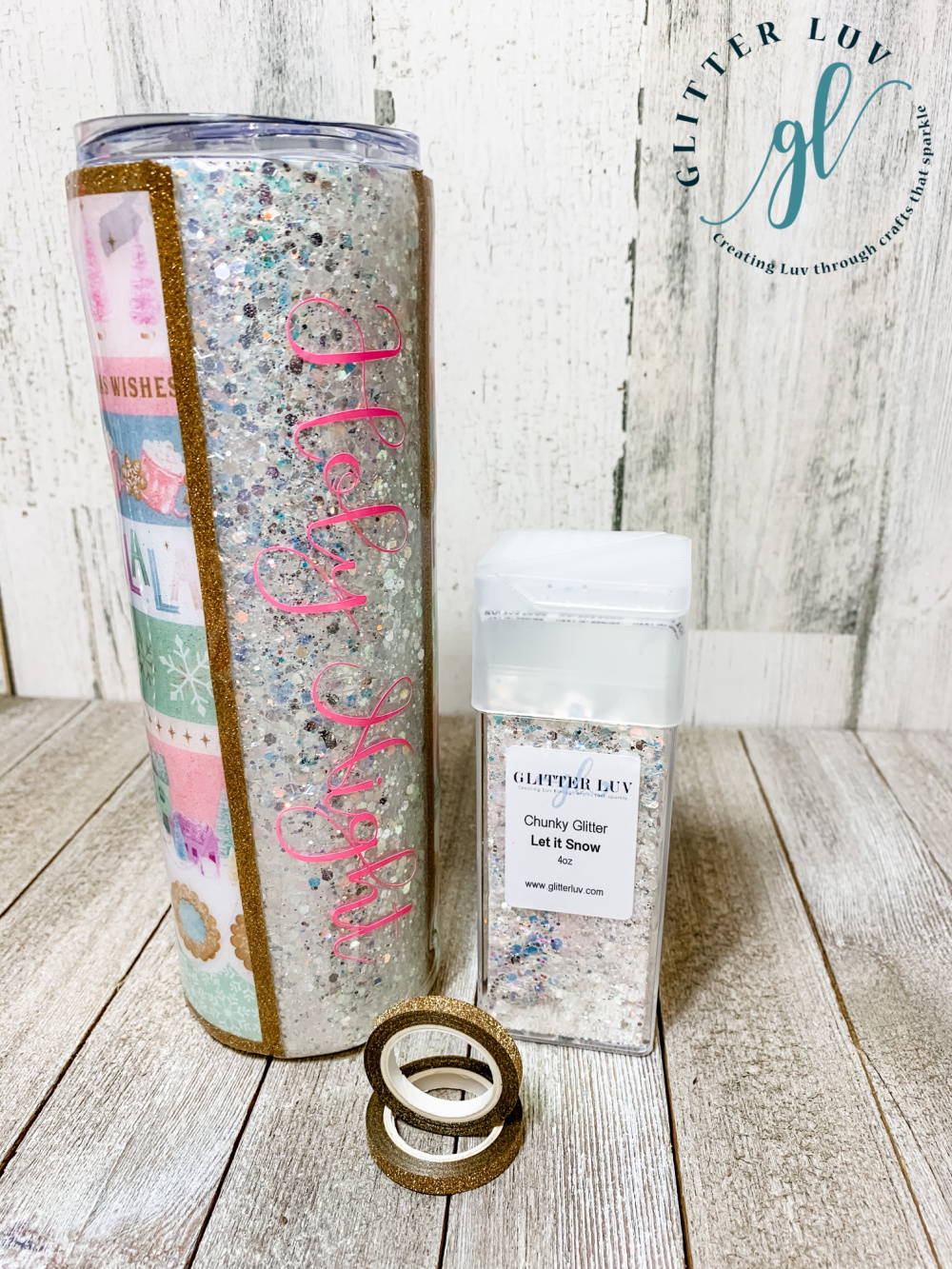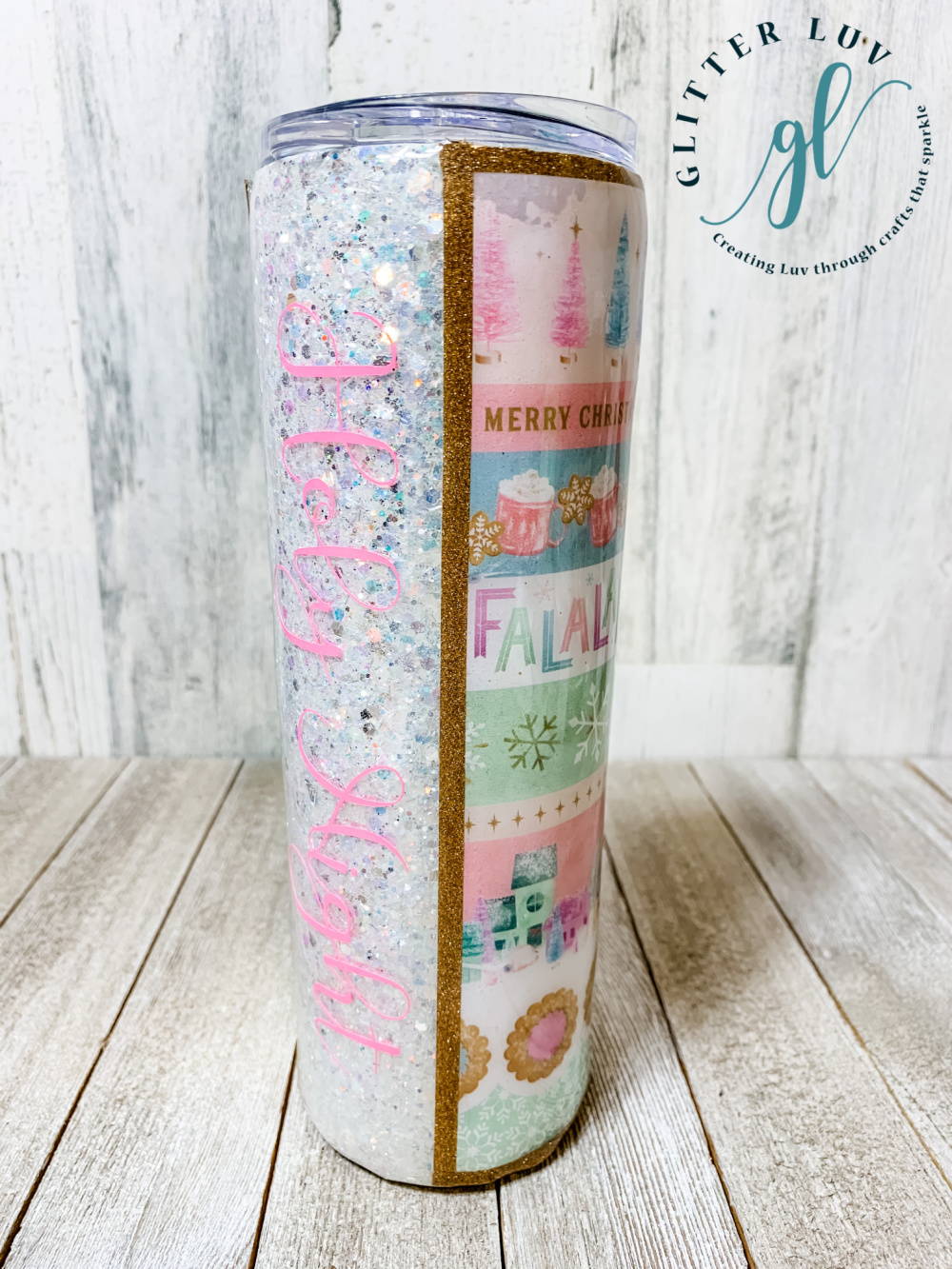 Christmas Tree Straw Topper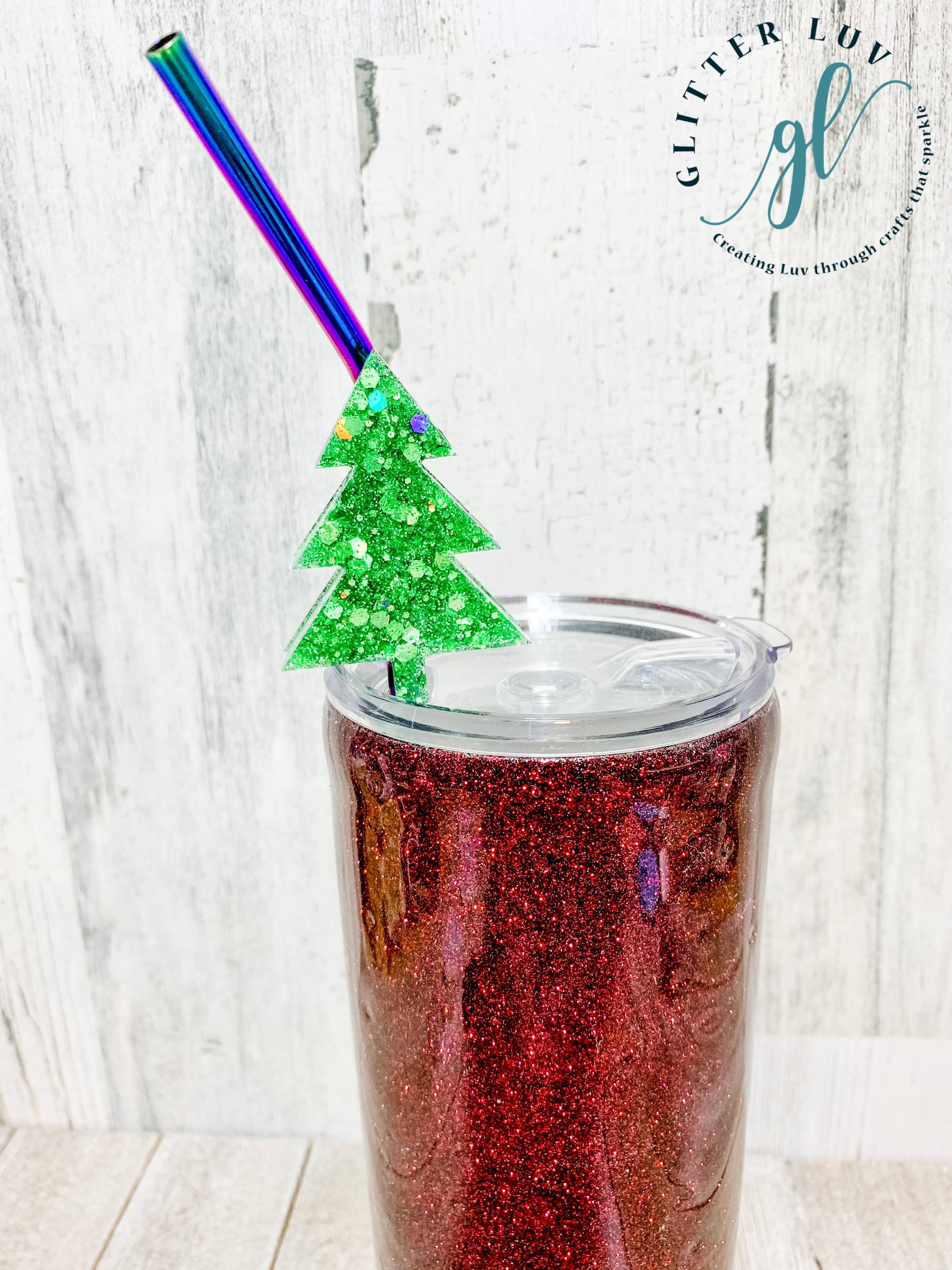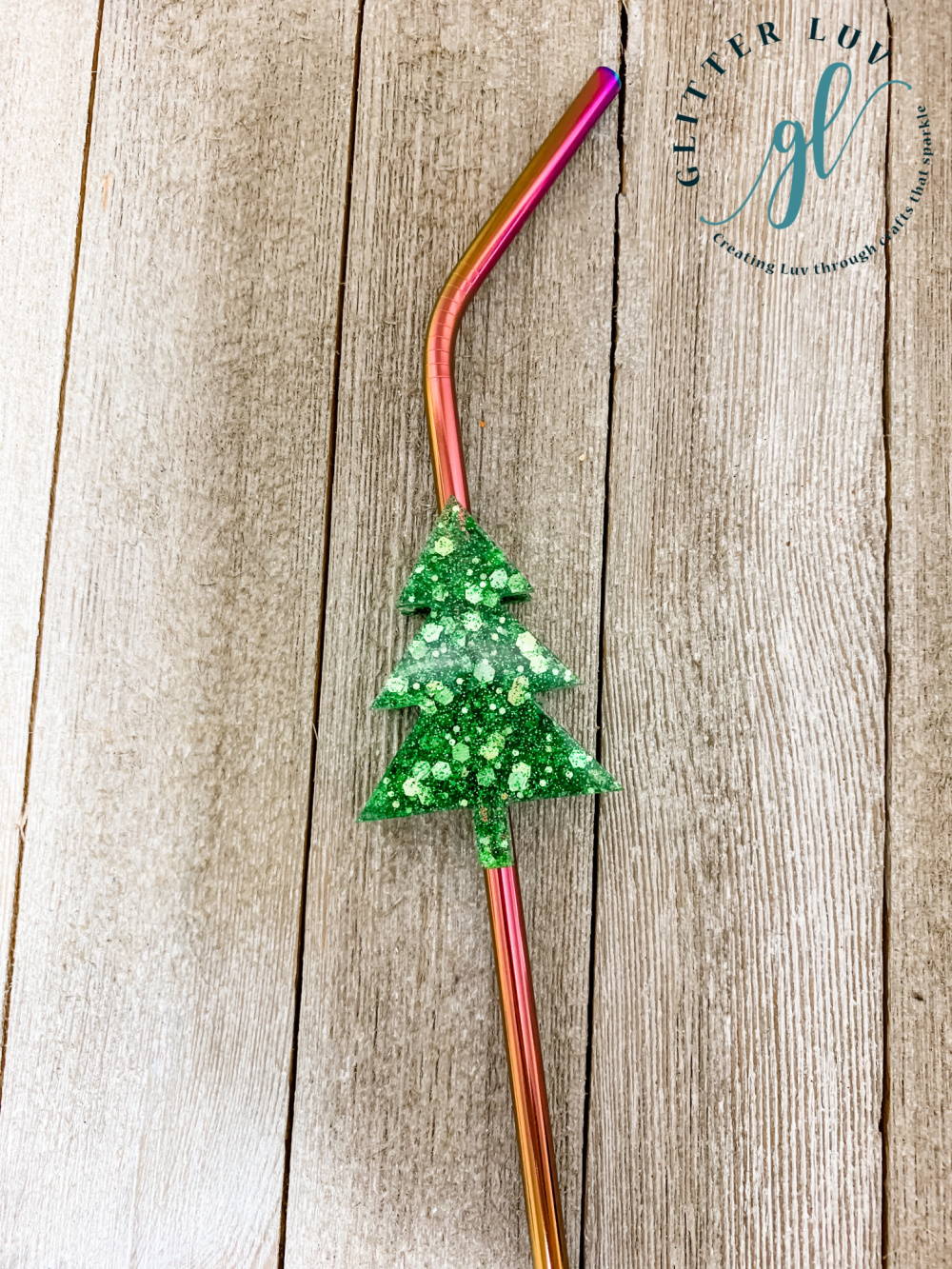 Don't stop with just a cute glitter tumbler. Grab your resin, and this mold to create the cutest little Christmas tree straw topper. There are so many ways to dress this up with different glitters and colors. This would make a great gift for teachers, friends, and more. I'd even make a couple to gift to myself! Get the full tutorial here.
So many great Christmas tumbler options! Hope you enjoy your Christmas crafting! Now it's your turn! Share your creations with us in our Glitter Luv Creations Facebook group. For more great glittery ideas, follow along with us on Pinterest, where we share lots of great projects.