We love ombre projects, they are so fun and look great. Sometimes though it seems like they take a lot of extra steps, are difficult, or use a lot of different colors of glitter. Never fear, we have an easy hack for you! We call it "cheat" glitter. We will walk you through how to get a beautiful ombre or multi-colored look on your projects. We've used this method with wood crafts and tumblers! It works great in many ways.
Start by grabbing spray paint in your favorite shades and be sure to have an opal iridescent glitter (we can help you out with those, try opalicious or opal pearl iridescent). Using this method allows for the beautiful sparkle of glitter, with painted designs. Designs can be ombres, hand drawn or painted patterns, anything you can create with paint. Then add the glitter which allows the color to shine through, but also sparkle.
We used this process to create one of our favorite tumblers (it is even Valentine's Day themed) and a hanging wooden heart. Check out how easy it is to create this "cheat" glitter effect. Then if you try it out, let us know how it worked and we would love to see your projects.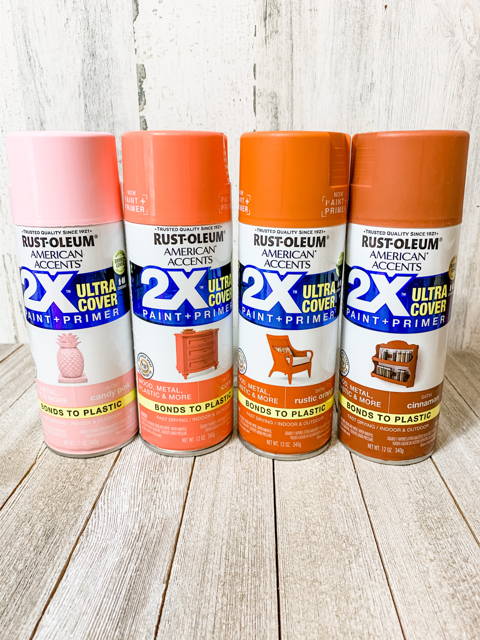 You will need a few basic supplies to get started:
1. tumbler or craft project
2. Spray paint
3. a white iridescent glitter (see options below)
4. other materials you need to finish your specific project
Let's get crafting.
1. Paint your project. For the heart and tumbler we spray painted in an ombre pattern. Starting with the darkest color and fading into the lighter colors. Allow to dry.
2. Apply glitter using whatever method fits your project. For the hanging wooden heart, we painted a thin layer of mod podge (or use whatever adhesive you like best) and applied glitter. Allow to dry completely.
3. Seal the glitter on your project. On the wooden heart, we sealed the glitter by adding another thin layer of mod podge. When creating a tumbler add the glitter over the painted layer and then seal or add epoxy to finish a tumbler as usual.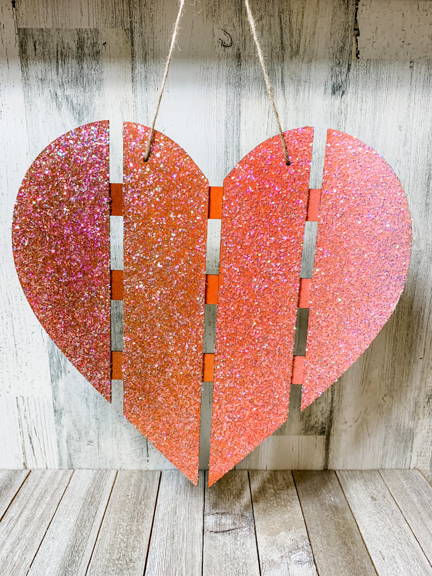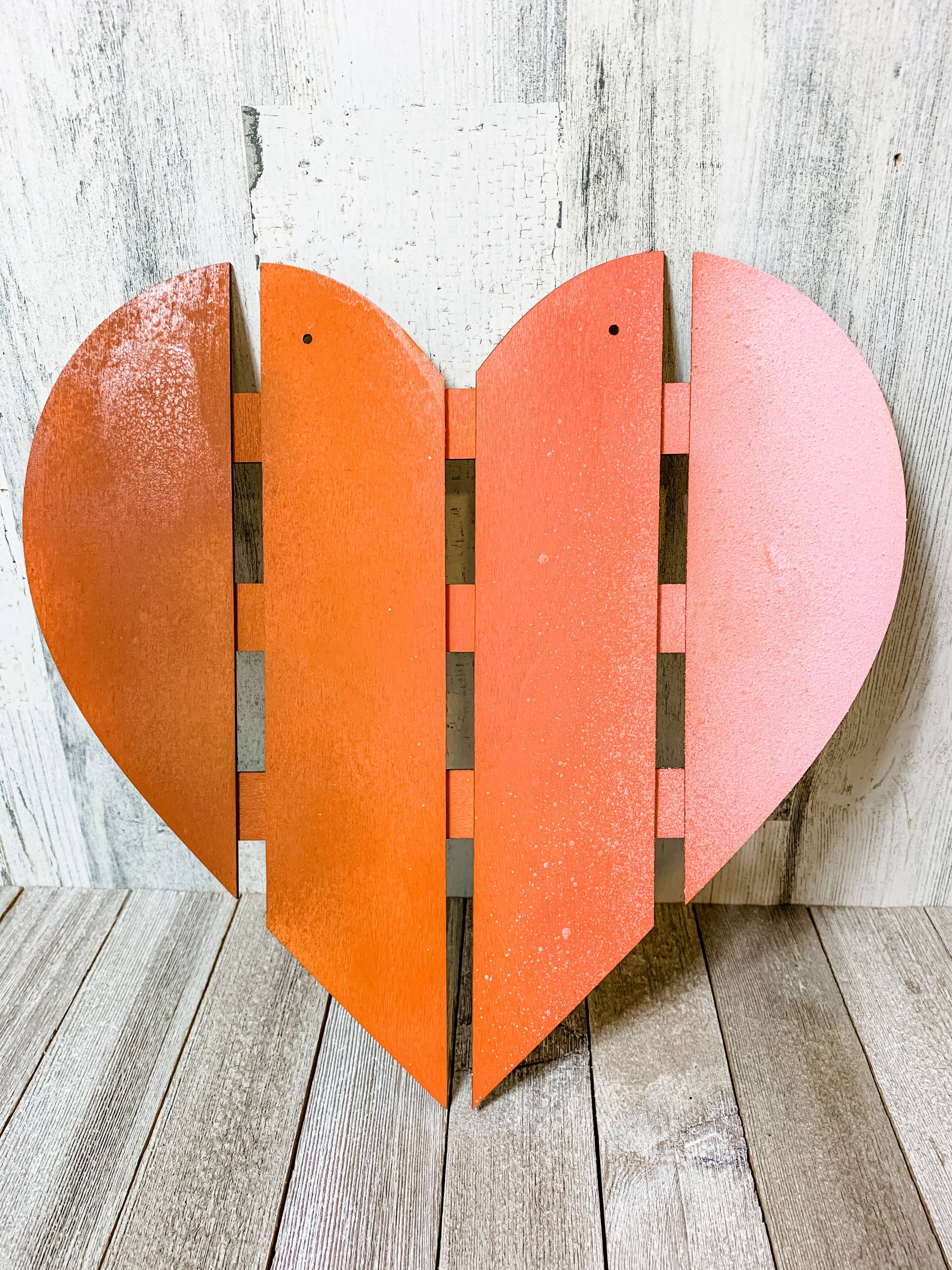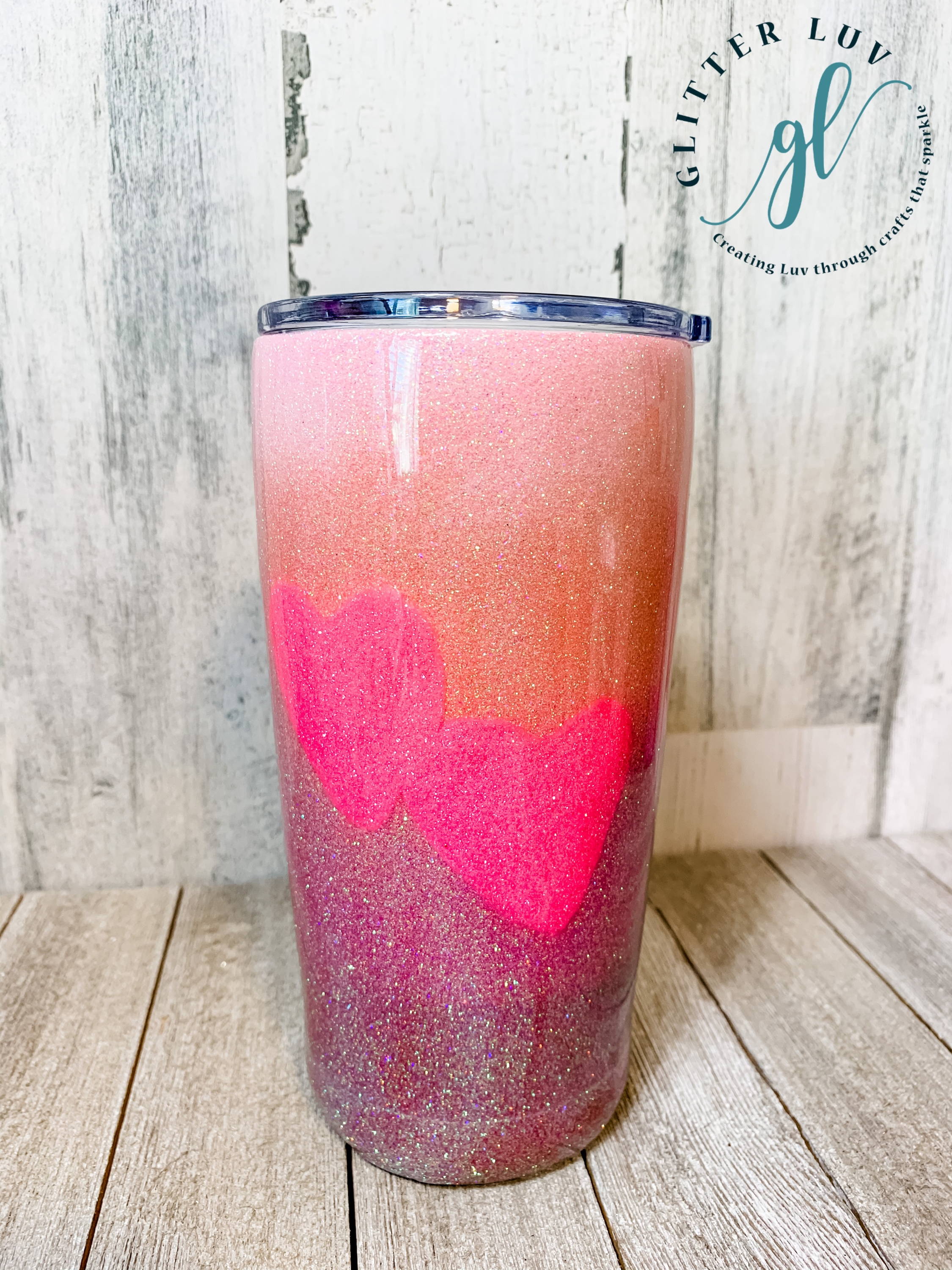 To finish off the look, be sure projects are sealed and dry before using.
Check out how fun the ombre is on this tumbler. We also added glow in the dark hearts on one side, then a cute vinyl quote decal! We love using this faux ombre method with "cheat" glitter.
For the heart, it would work great to hang on the front door, or anywhere around the house to add a touch of sparkle.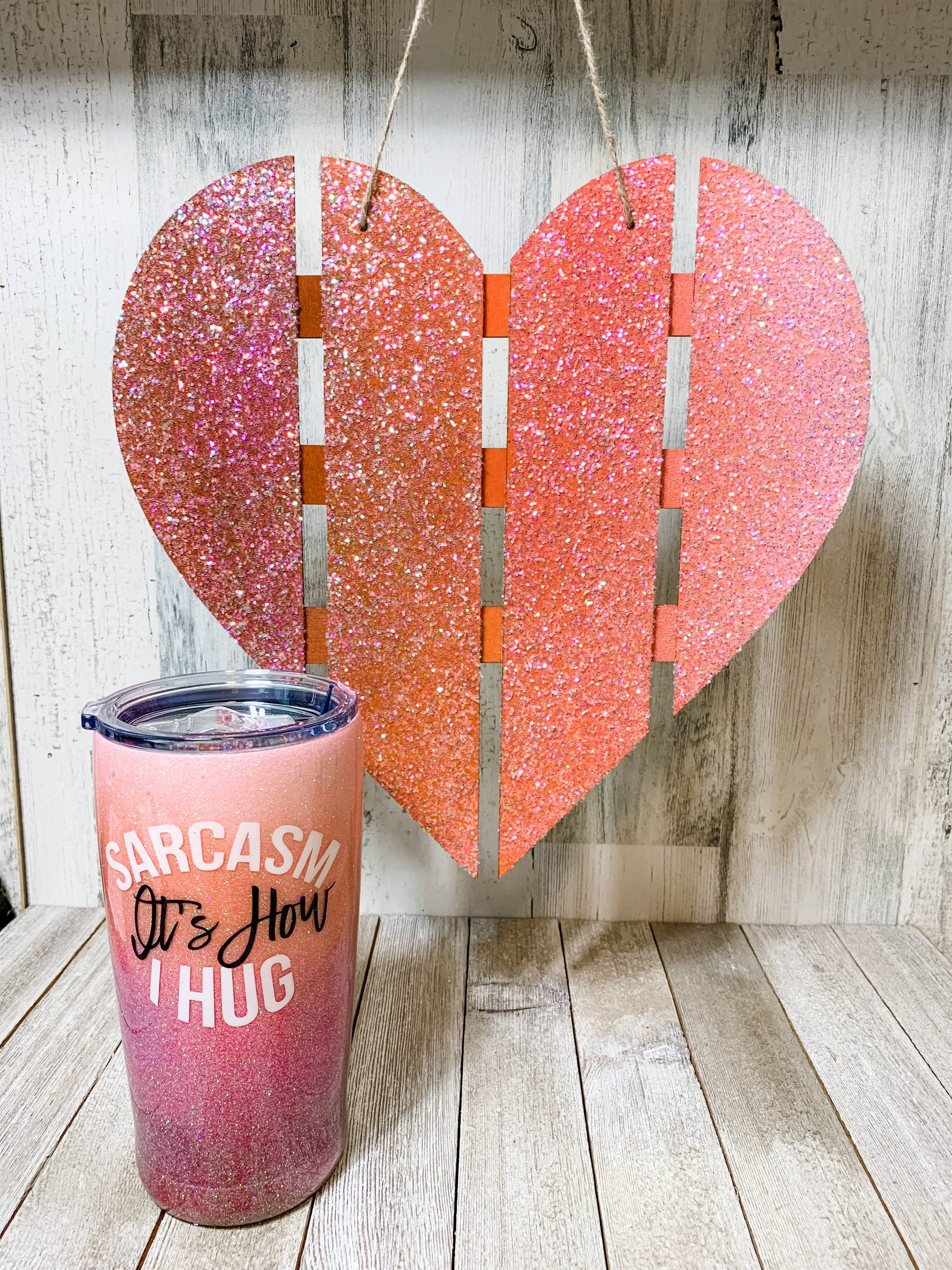 Now it's your turn! Share your creations with us in our Glitter Luv Creations Facebook group. For more great glittery ideas, follow along with us on Pinterest, where we share lots of great projects.