Back to School Glittering Sign
August is here and that brings with it all the fun of back to school. Back to school shopping, prepping, and crafting is a MUST! This week we want to share with you a pencil craft sure to get you in the back to school spirit. This is a great gift for teachers, for home decorating, or just for crafting fun.
We used glitters to make a pencil sign that could be used as a door hanging, set on a mantel, or hung on a wall. But don't stop the pencil fun with just a wall sign. Use these pencil colored glitters to make all sorts of pencil inspired things like tumblers, staplers, and more!
Click the link below to see the tutorial and create this fun gift for your favorite teachers, to decorate you home, or just for fun!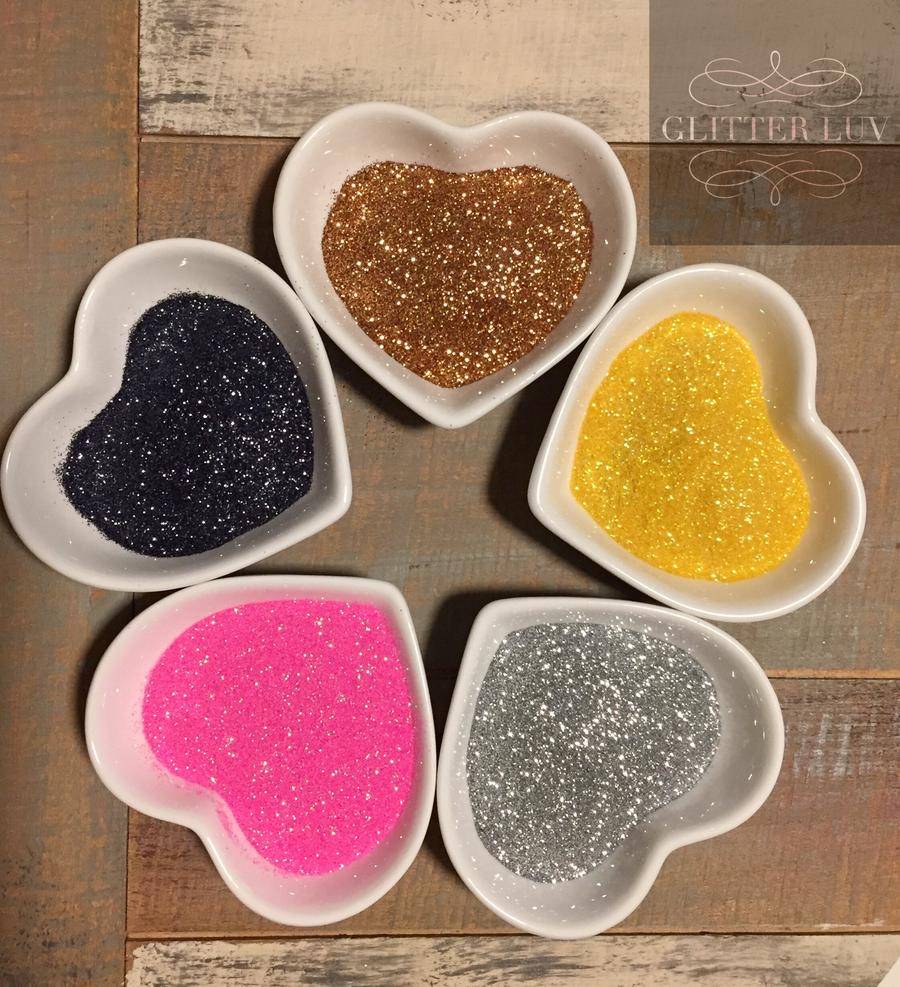 Tape off each section for the different glitter colors.
Use a zigzag pattern for the sharpened pencil look.
Pour dime size amount of Mod Podge Fabric onto a plate or bowl.
Dip the brush into Mod Podge and apply a generous, even layer to the pencil, working in only one section at a time.
Sprinkle glitter onto Mod Podged area.
Allow Mod Podge to dry
Add a second layer, if needed, by applying Mod Podge over glittered area and sprinkling glitter onto Mod Podge
Remove any tape added from completed section and allow to dry
Repeat above steps for each section of the pencil to get your overall desired look
Once dried add a layer of Triple-Thick Clear Glaze or Epoxy / Resin to "seal" in all the glittery goodness
Allow to fully dry, approximately 24 hours
Embellish the sign with a vinyl decal of your teacher's name, classroom or grade level!