Glitter Christmas Crafts
Christmas in July Glittery Craft Ideas
Christmas in July is the perfect time to get a jump start on Christmas crafts and gifts.  Glitter always adds a special touch to Christmas crafts.
It's time to get inspired, plan ahead and get crafting with Christmas in mind. We will show you lots of ideas to get your creative juices flowing.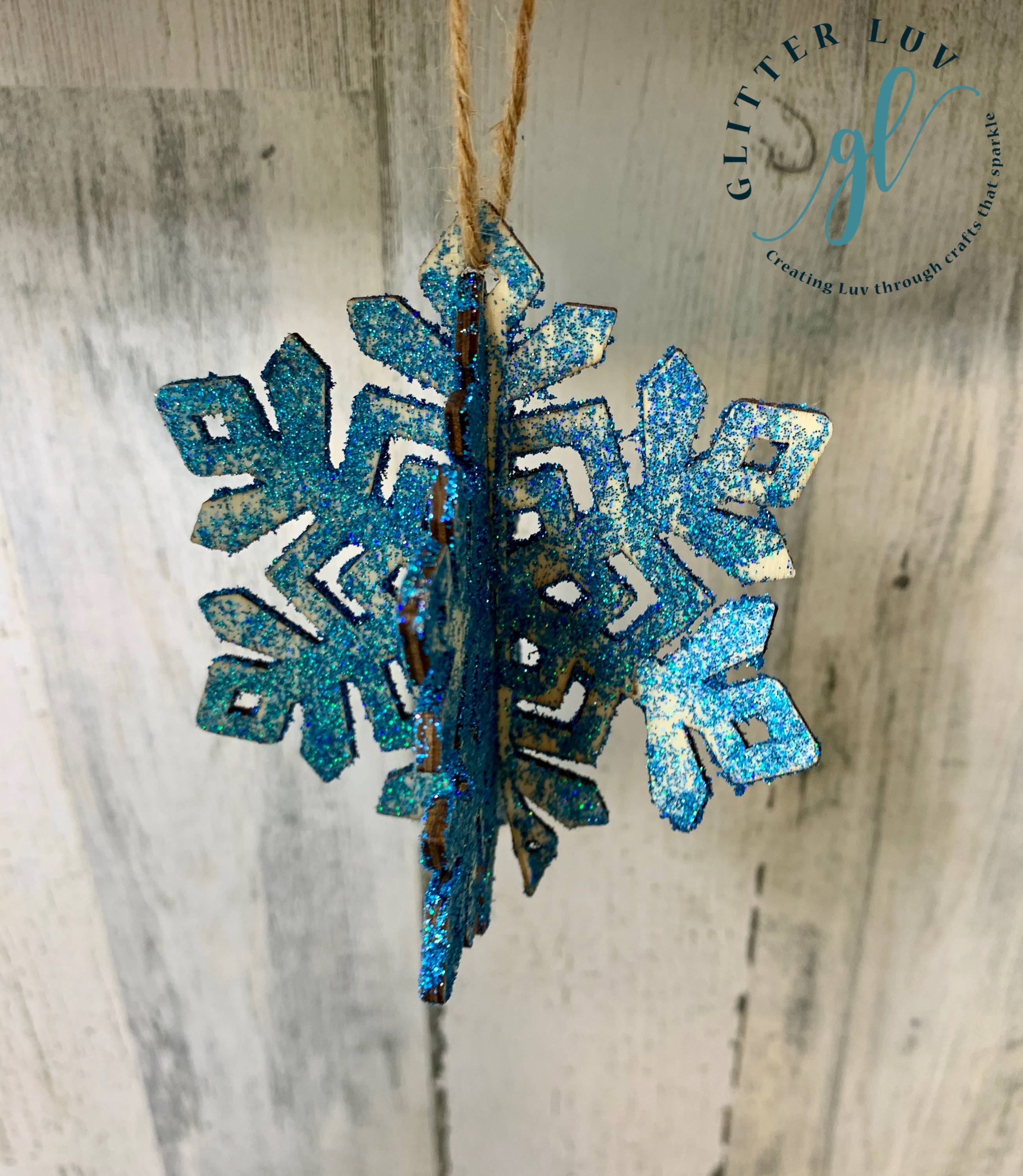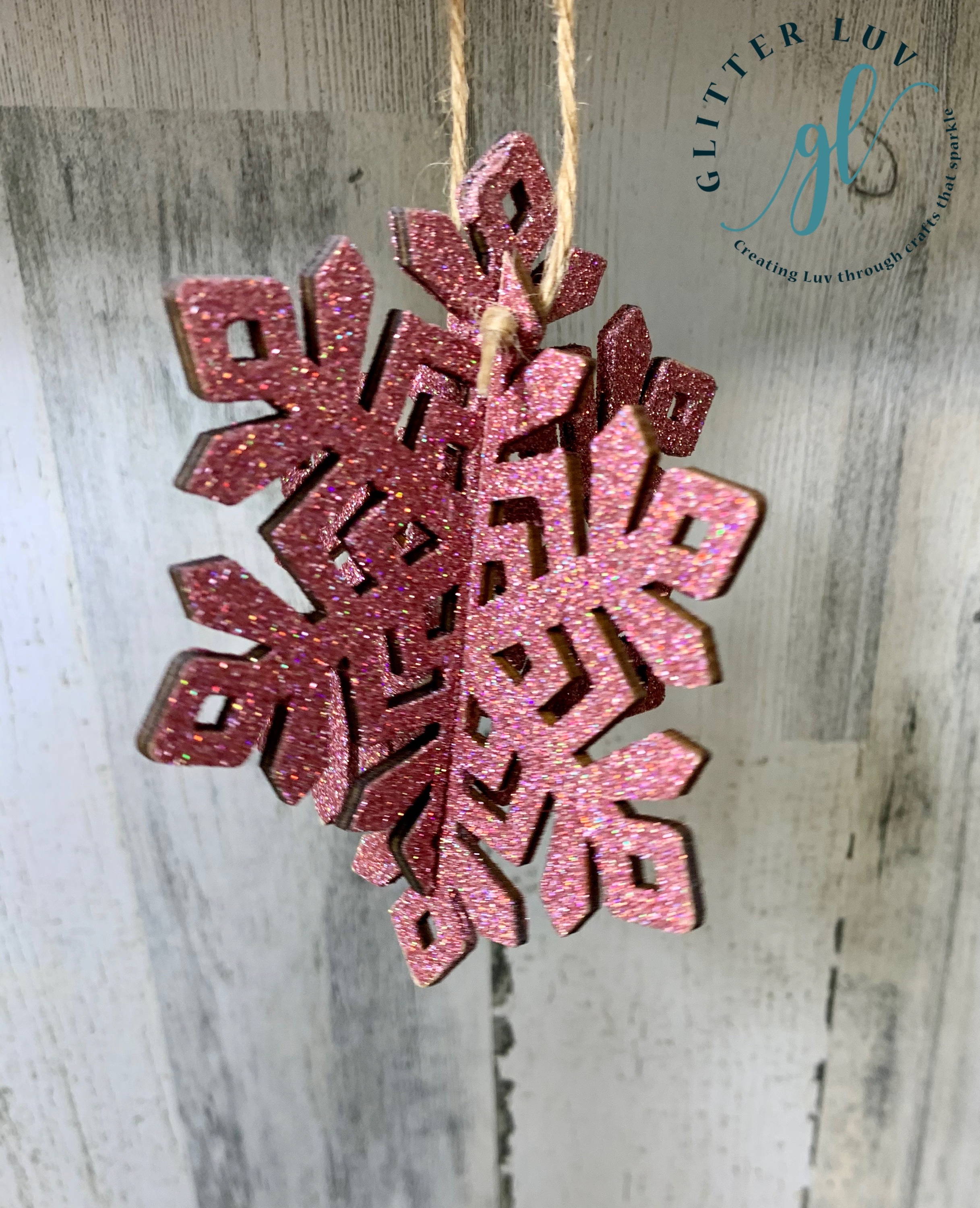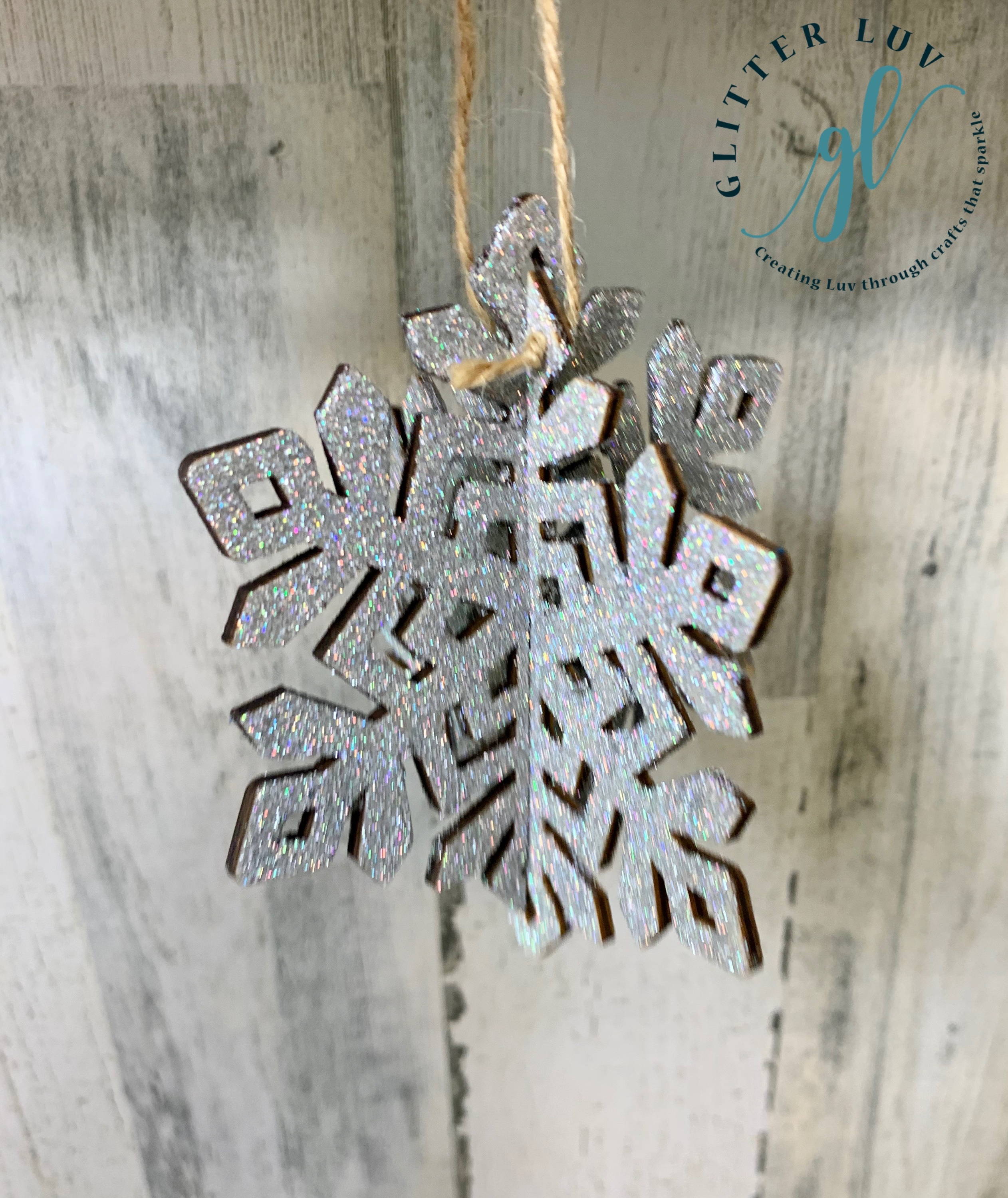 These snowflakes are so fun! This technique would work with any wooden snowflakes, but we love the 3D look because there is just that much more sparkle. Simple add a layer of mod podge to a snowflake and sprinkle your favorite color of glitter on the wet mod podge. 
TIP: Be sure to put a paper under your work space to catch excess glitter to use in your next project.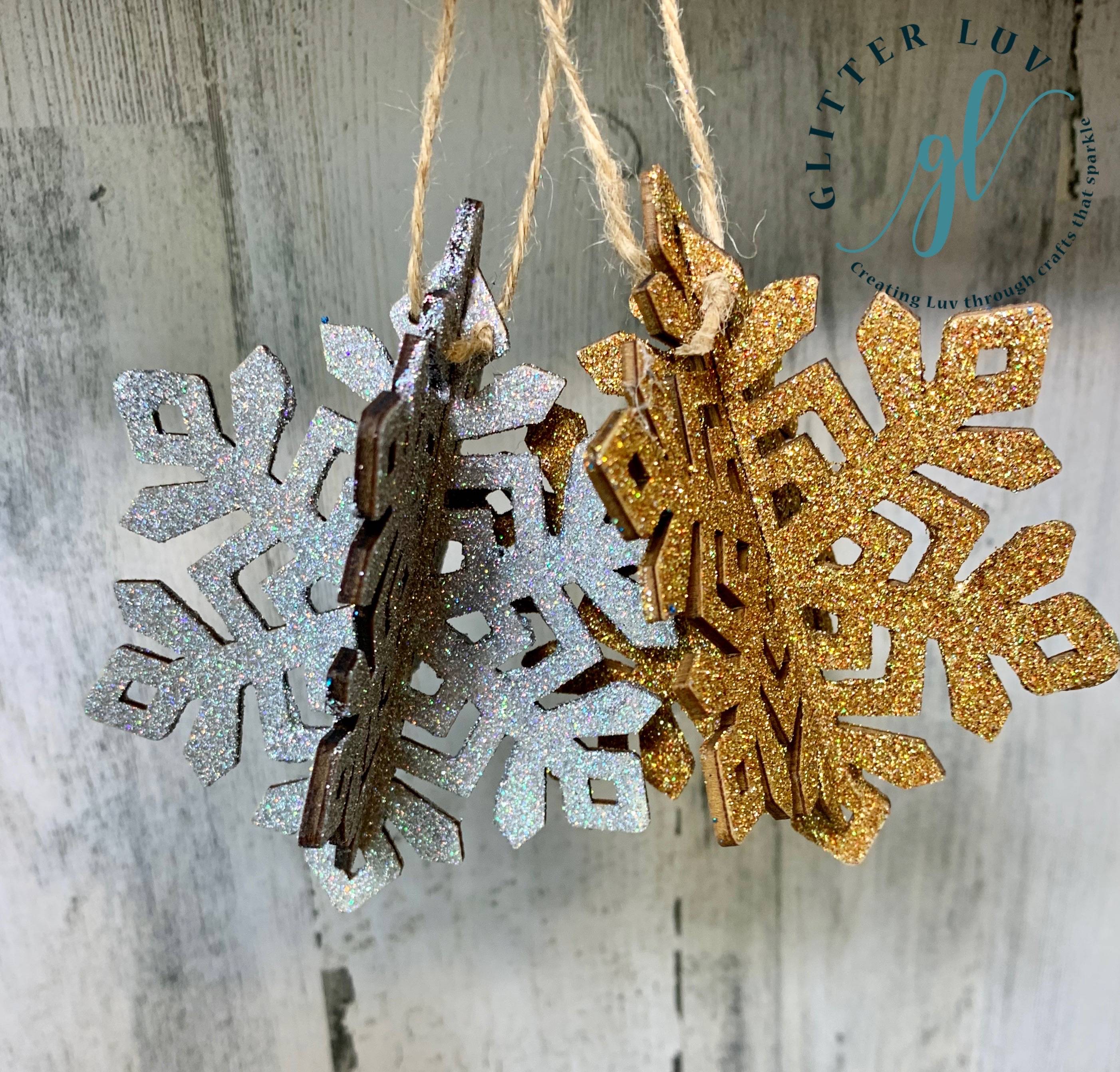 Create custom ornaments to match your Christmas tree
Hang in windows for an extra sparkle
Add to a gift basket or present 
Hang from the ceiling to create a sparkly winter wonderland
Give as a gift


Light Up Christmas Tree Truck Sign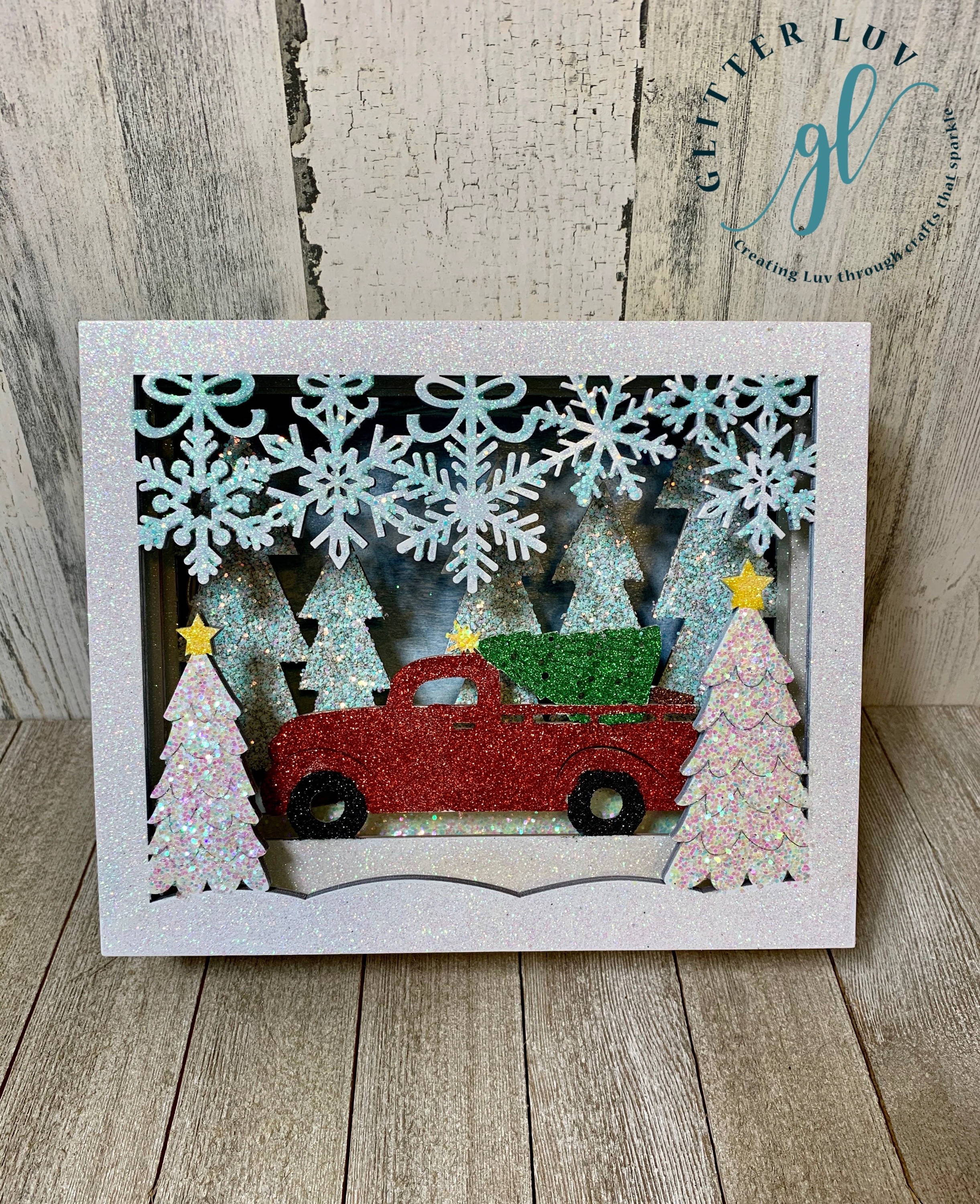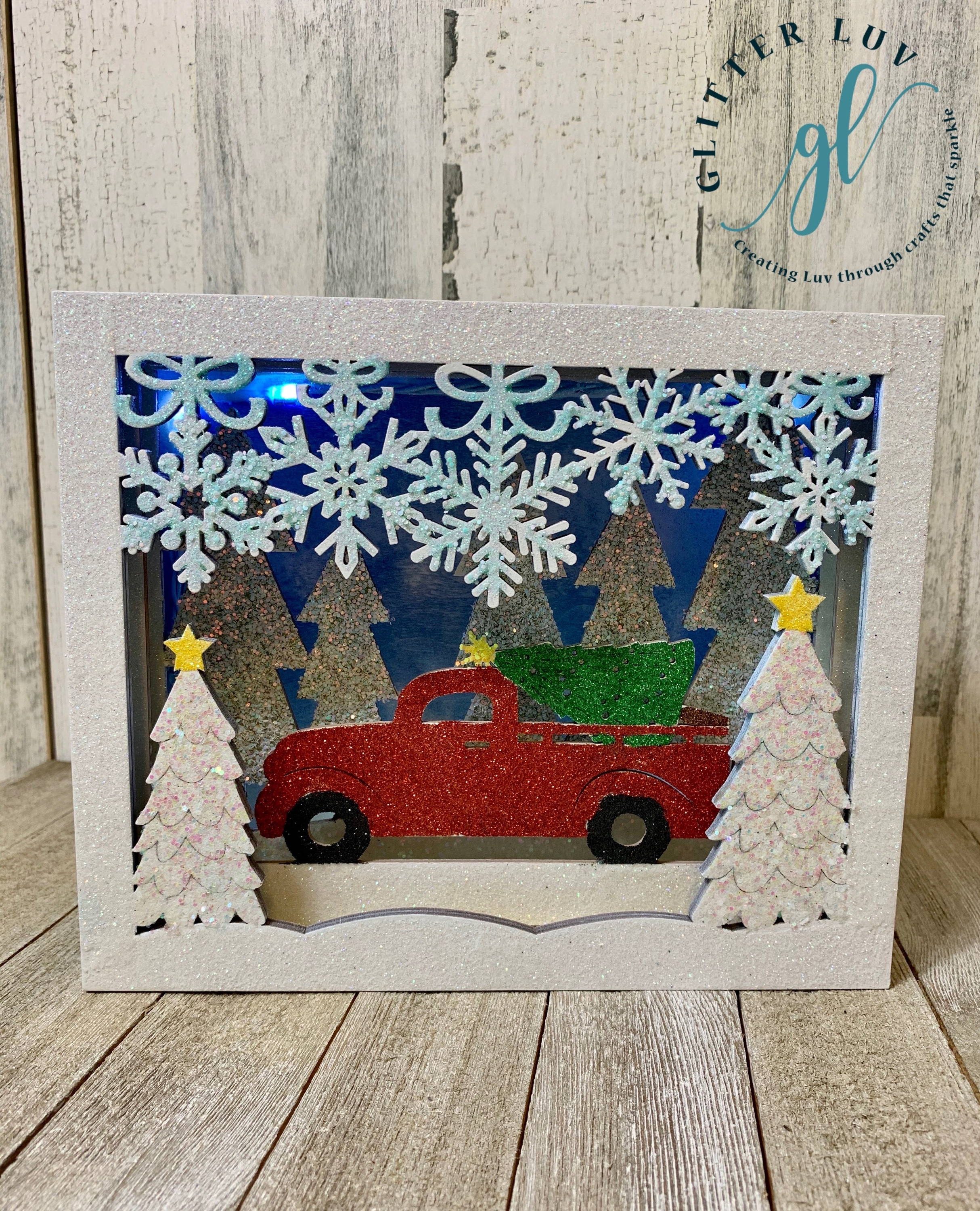 We are in love with this project. A cute little shadow box dressed all up with glitter. Glitter each color and layer one at a time. Add Mod Podge to the area you want to glitter. Sprinkle it on and then let it dry completely until moving on to the next color. 

For an extra special touch, add a string of battery operated string lights. The lights really add to the Christmas feel and help the glitter sparkle.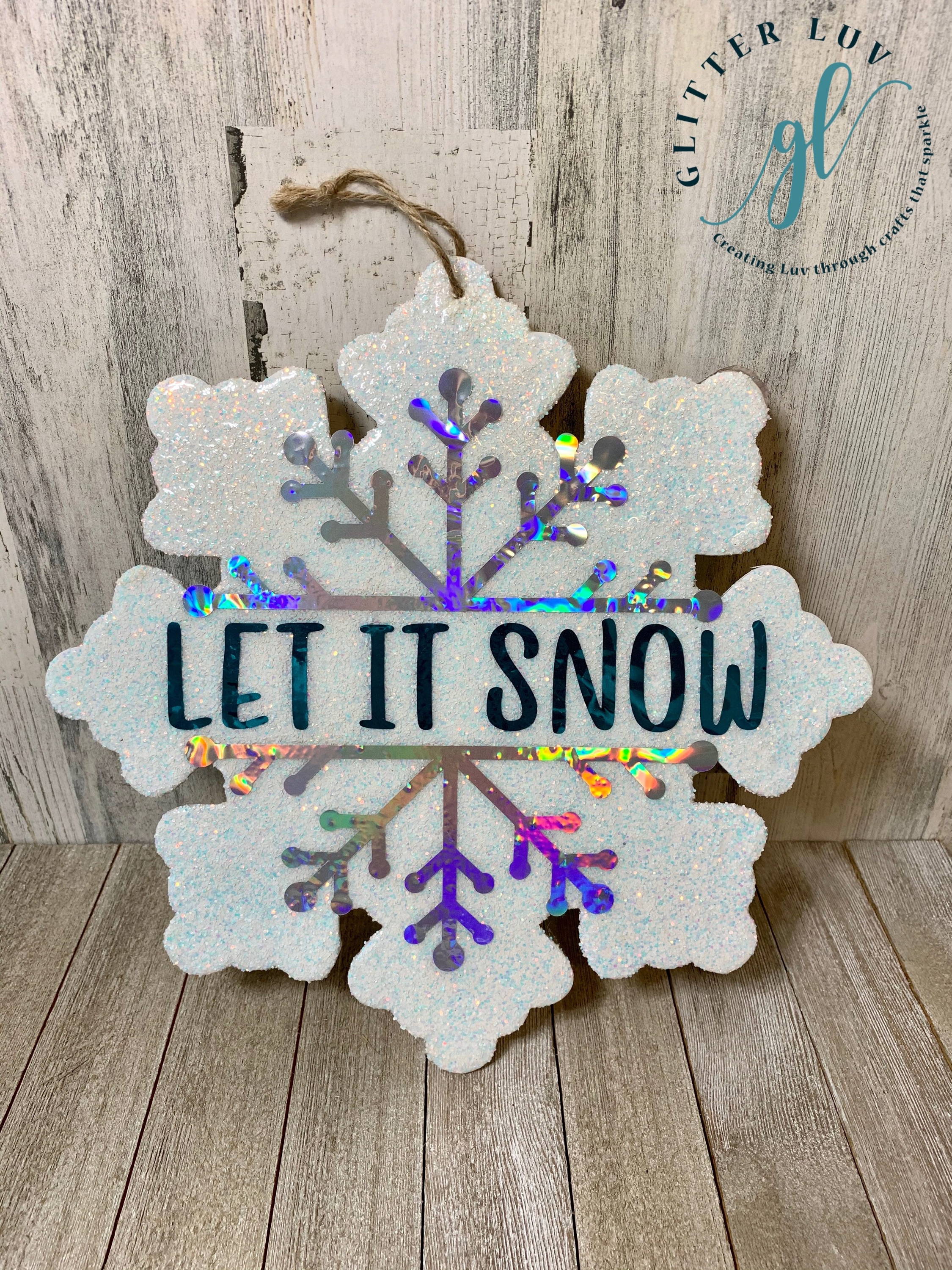 There are so many ways to add a special touch to ornaments using glitter and decals. Like this Let it snow snowflake. This is a great idea for personalized ornaments too. Add milestones like "Baby's First Christmas" or "Our First Christmas Together" on glittery ornaments. Or add names or a year for different type of customized touch.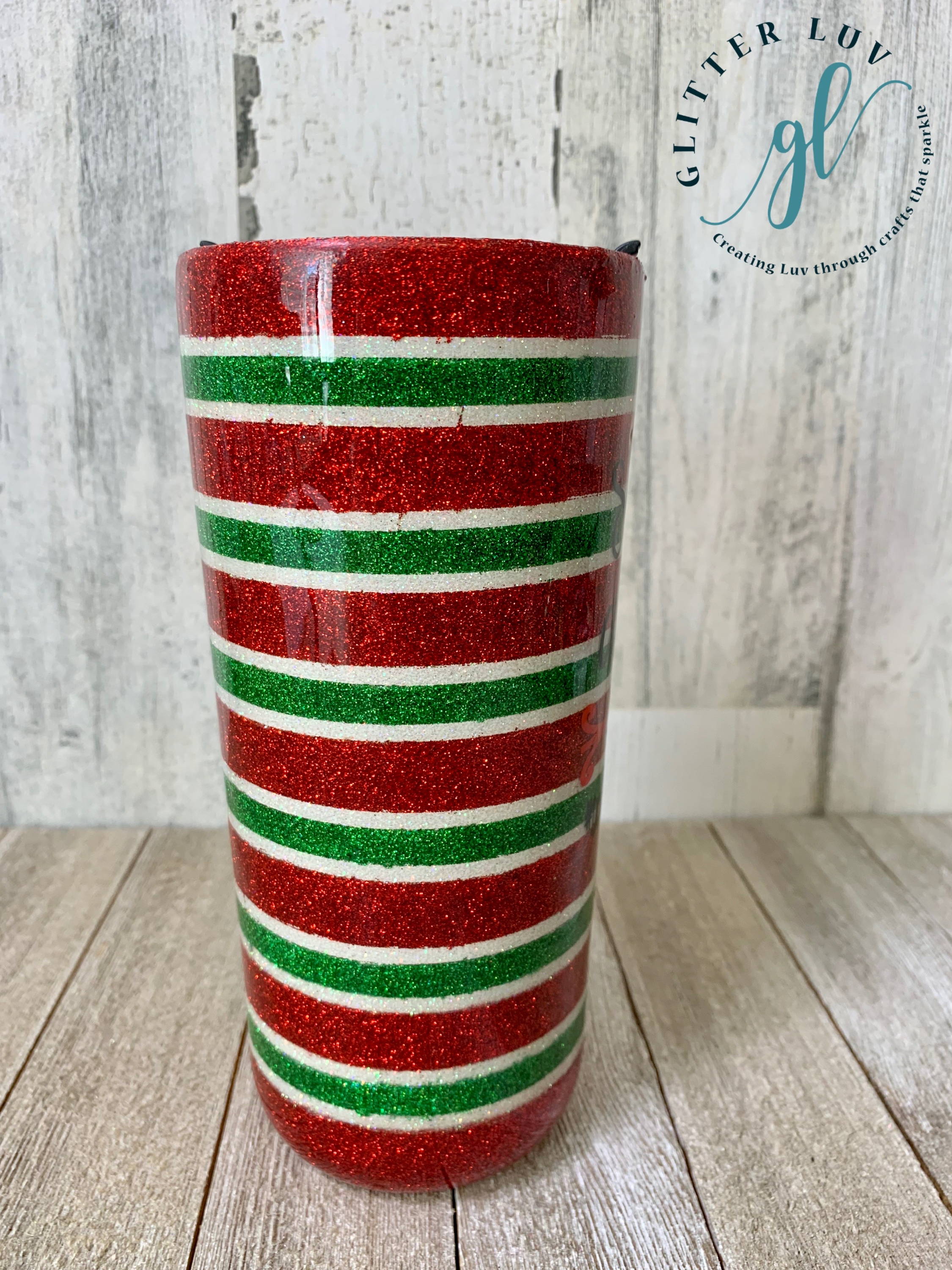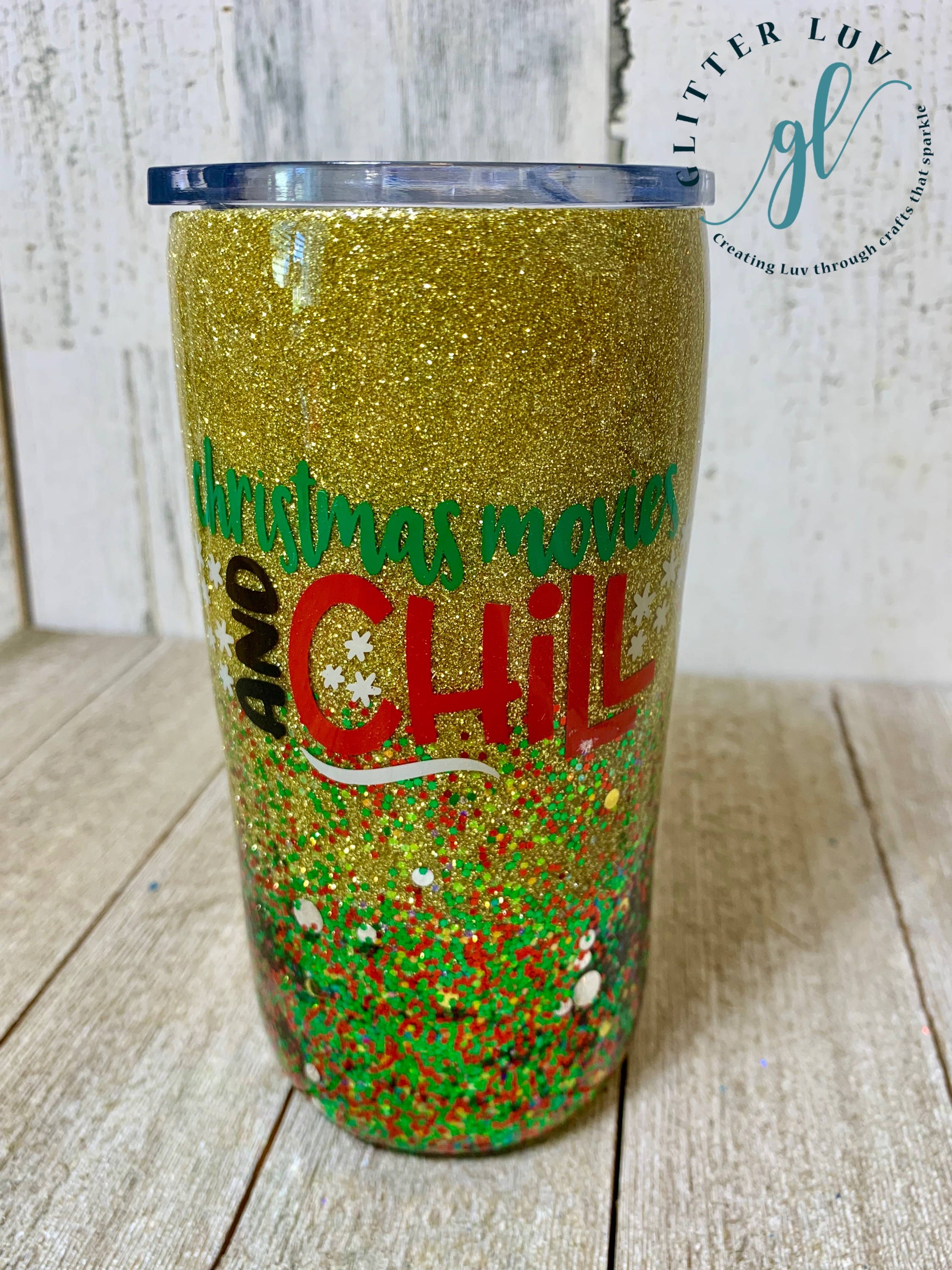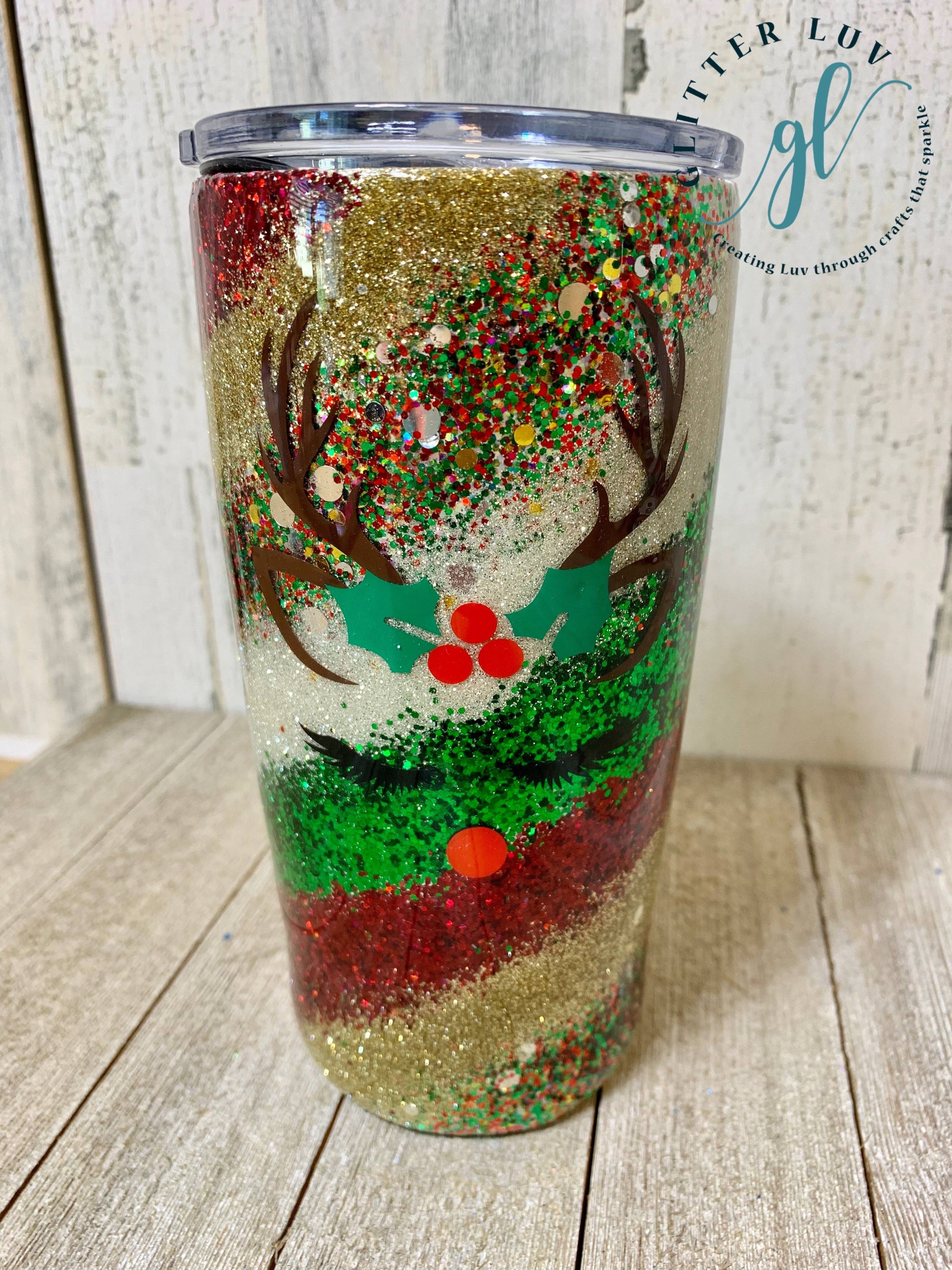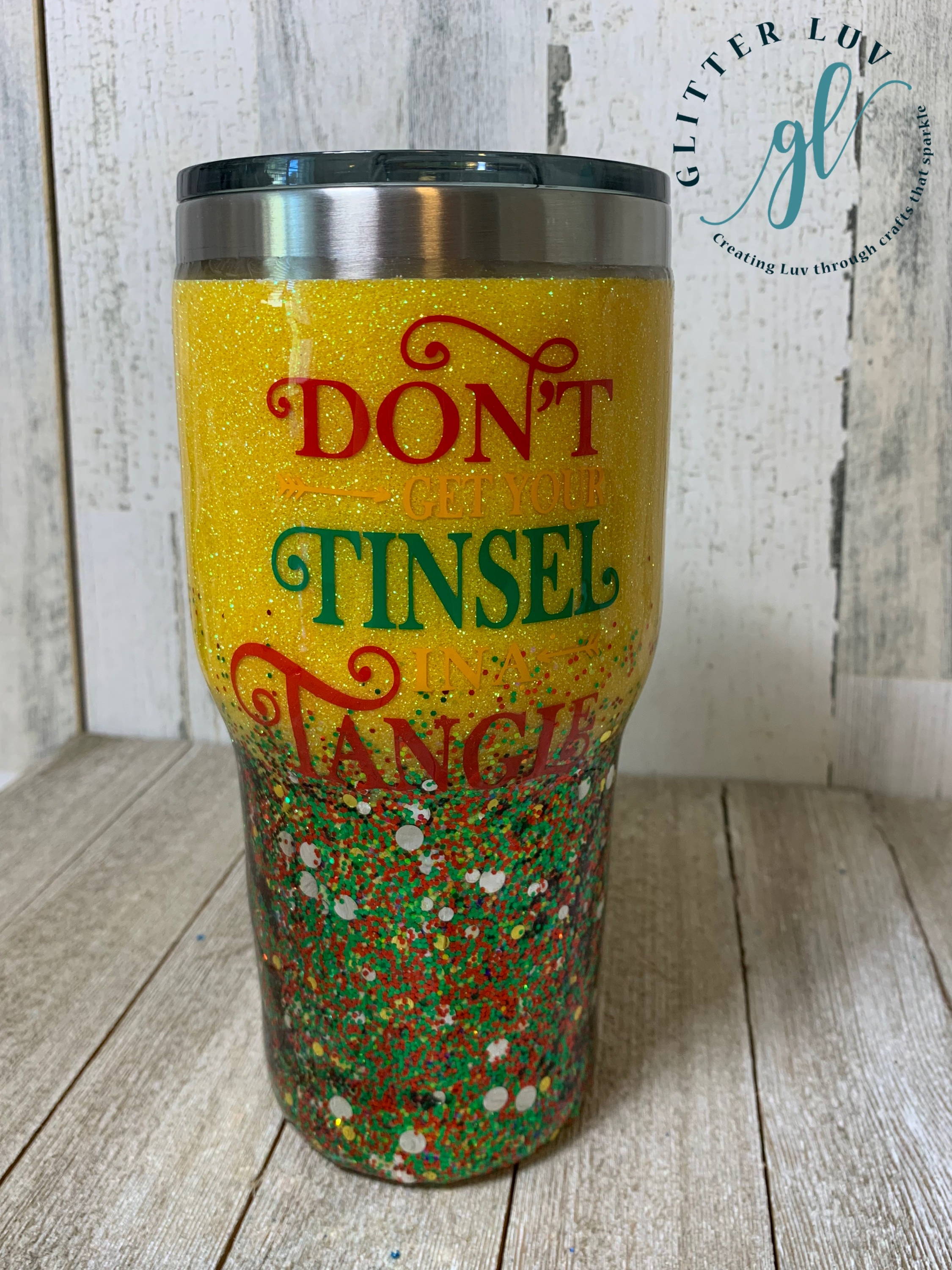 We saved our favorites for last! We love love love tumblers. And if there is anything we love more than just tumblers is Christmas tumblers. They can have fun and witty messages, or Reindeer decals, plus the holiday glitters really end up look spectacular.  And we could stop with only these four, here are more for your glitter Christmas tumbler ideas! Hope they inspire you for your Christmas in July crafting.