What is included in a Glitter Luv subscription box?
Take a Peak Inside our Monthly Glitter Subscription Boxes
Did you know we offer a pretty amazing and fun deal with our monthly subscription boxes? Each month you can receive a fun glittery surprise delivered right to your doorstep! This is one of our favorite things to do each month. We pick a theme, select glitters around the theme, and package up all that glittery awesomeness into one box.
Boxes ship out first thing each month so you can enjoy them all month long! Oh and they always come with a little surprise from us! If you share your box on social media with our hashtags, you can also be entered to win your next subscription box FREE! It is so much. If you've been hanging around our Glitter Luv Crafters Facebook group, you will know the excitement it is to share when you've received your box each month.

If you have missed a month we also sometimes have overstock so you can grab an extra box or pick up one if you missed out in the past. We are featuring the last few subscriptions boxes we've sent out in the past months. Use these as a sneak peak, but know if you order now your next box will be different and a complete surprise when you receive it! Buy subscription boxes now.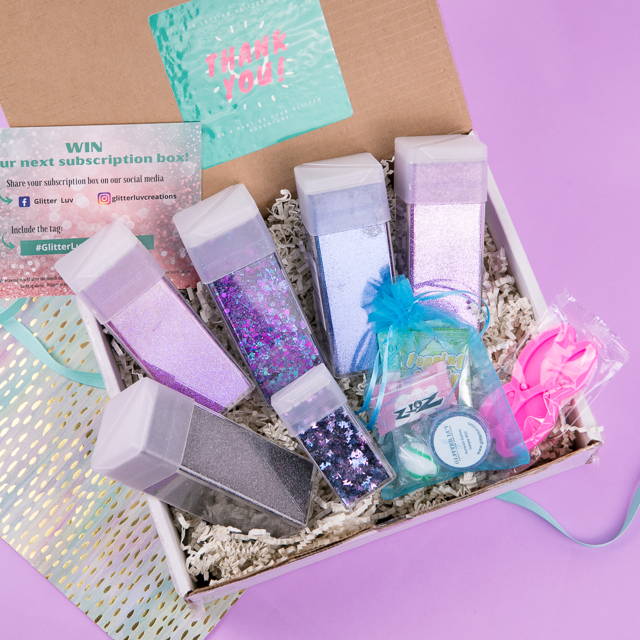 Each Subscription box comes with:
5 – 1.5oz (total of 7.5oz of glitter) or 4oz (total of 20oz of glitter) Metallic, Holographic, Iridescent, Glow, Color Shift, or Chunky Glitters in Shaker*
1 - 1/2oz Glitter Shapes or Custom Glitter or Specialty Glitter
1 - 10g sample of Aurora's Custom mix
1 - Recipe card to make Aurora's Custom mix
1 - Gift from me to you
1 - Special coupon code to use on your next purchase
*glitter flake size can range between ultra micro-fine (1/500) to extra large (1/8) in size. Chunky will be a mix of sizes and/or colors.
How the subscription works
Our monthly subscription boxes are packed with glitter goodness! Each month the box is created by a theme. Sometimes it is holiday or seasonal or just something gorgeous. Our boxes are available in two sizes 1.5 ox or 4 oz shakers.
How the subscription works: NEW subscription boxes are available for signup during the current month for the FOLLOWING month's subscription box.

Subscription sign-up will close on the last day of the month

or when all new subscriptions are sold.
We do hold a couple of boxes each month for "just in case" scenarios ... these are released as Overstock boxes by the 7th of the month for a one-time purchase.
Boxes are mailed out on the 1st (or 1st business day) of each month.
As a reminder, you are signing up for a monthly subscription box service. This means that you will be charged today for your first subscription box and then monthly, on the 16th of each month, until you cancel your subscription.
How to Cancel: Cancelations are processed Monday thru Friday during business hours. You must cancel during business hours prior to your automatic payment to cancel for the same month. Otherwise, your cancelation will be processed for the following month's subscription box. You can cancel by clicking on the line "manage subscription" from your subscription box emails or by emailing info@glitterluv.com and requesting your subscription be canceled.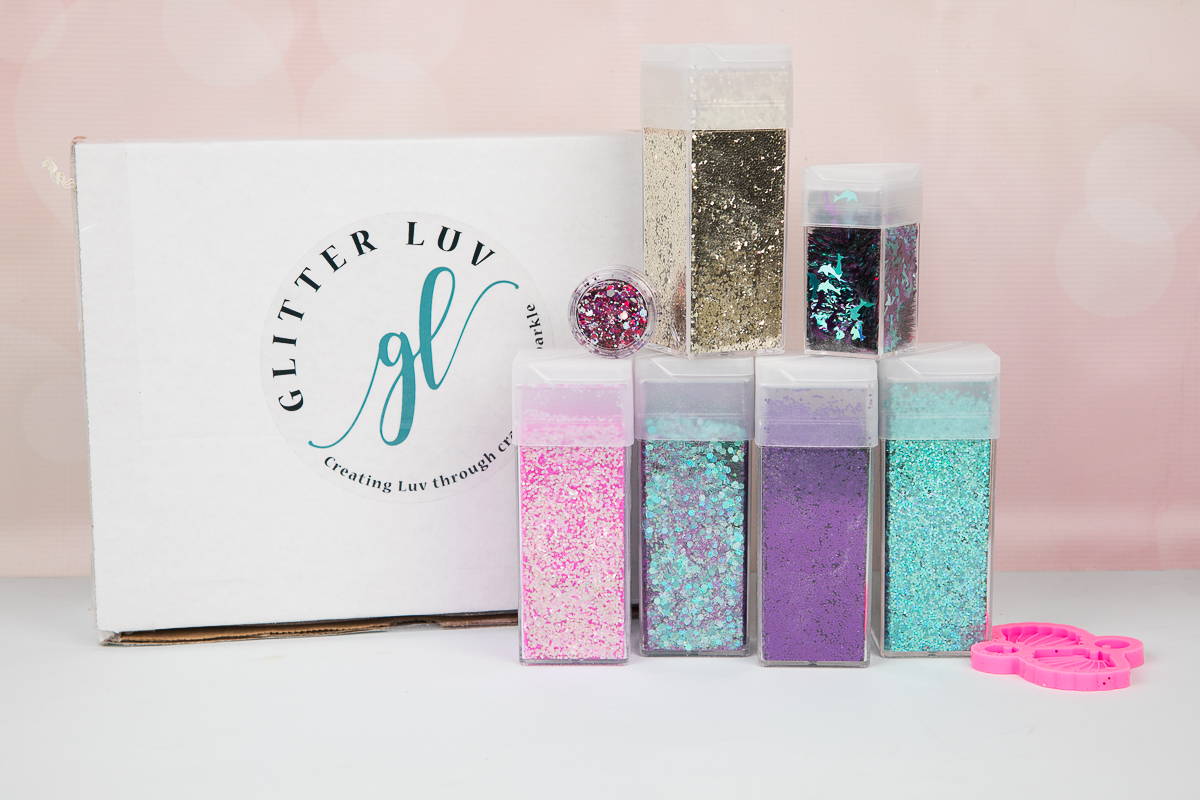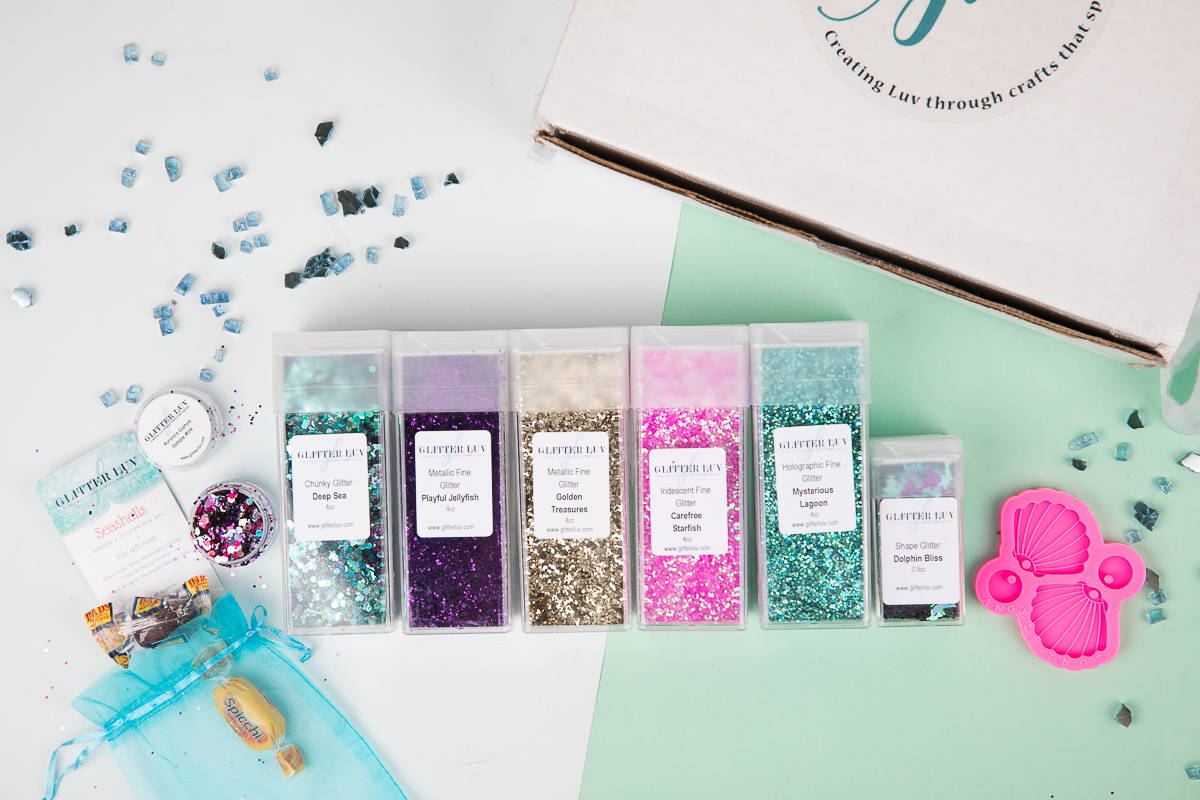 Why the subscription box is a great buy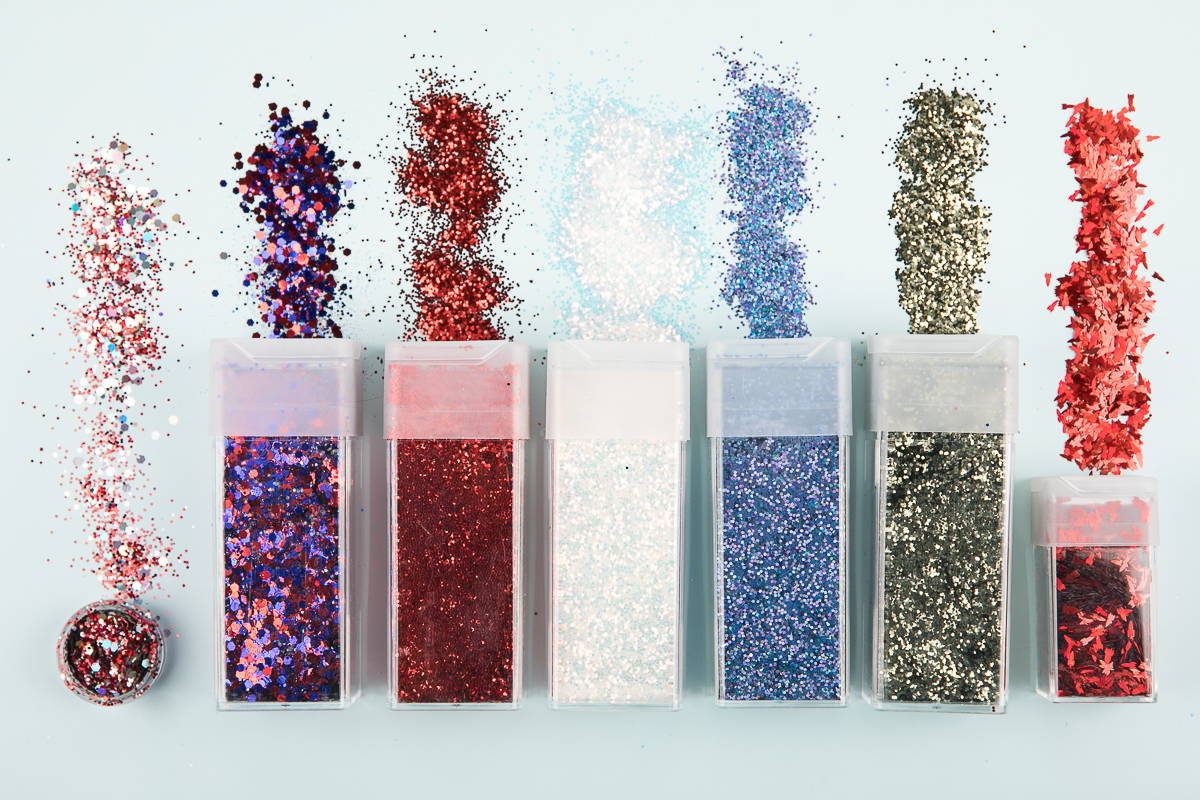 Subscription boxes are a great way to try exclusive new glitters each month. Plus, by purchasing the subscription box you are receive a 35% discount off of these glitters because you are buying them bundled together rather than individually.
Each month glitters are selected around a fun season theme. We've done so many fun themes from Fourth of July to Under the Sea to Beach Sunset. So if you love a good surprise, you'll want to sign up for a subscription box right here.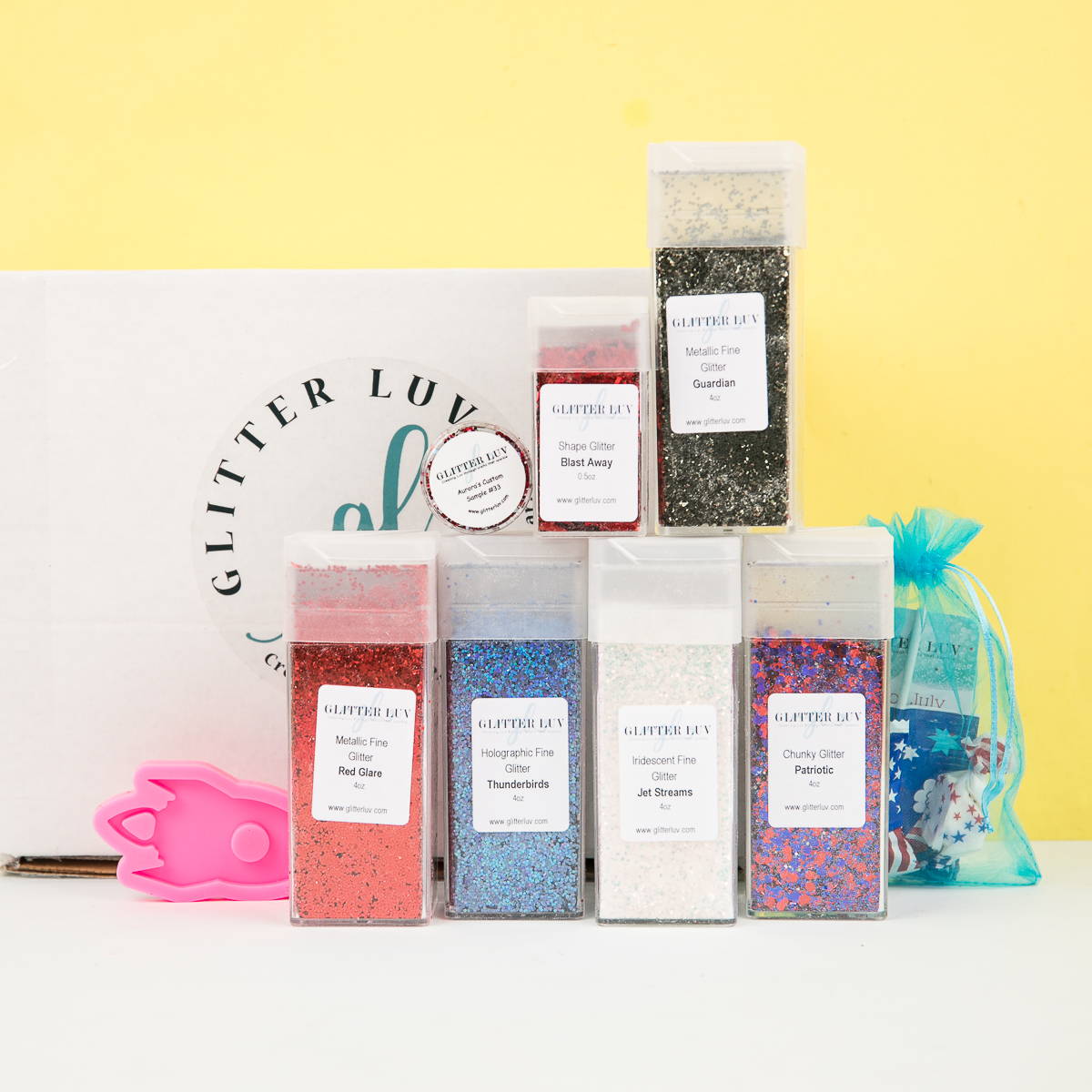 Now it's your turn! Share your creations with us in our Glitter Luv Crafters Facebook group. For more great glittery ideas, follow along with us on Pinterest, where we share lots of great projects.